We are thrilled to introduce you to 10 incredible and inspiring filmmakers and creatives to be Ambassadors of our inaugural online professional development program, Untapped.
The Ambassadors are: Corrie Chen (New Gold Mountain), Jub Clerc (Sweet As), Brooke Goldfinch (Outbreak Generation), Liv Hewson (Bombshell), Julie Kalceff (First Day), Gemma Bird Matheson (The PM's Daughter), Daniel Monks (Pulse), Mitchell Stanley (The Moogai), Nick Verso (Nowhere Boys) and Steve Vidler (Standing up for Sunny).
These Ambassadors from diverse backgrounds and perspectives will be on the selection committee, champion the values of the program and help get the message out to creatives who may not know about Untapped.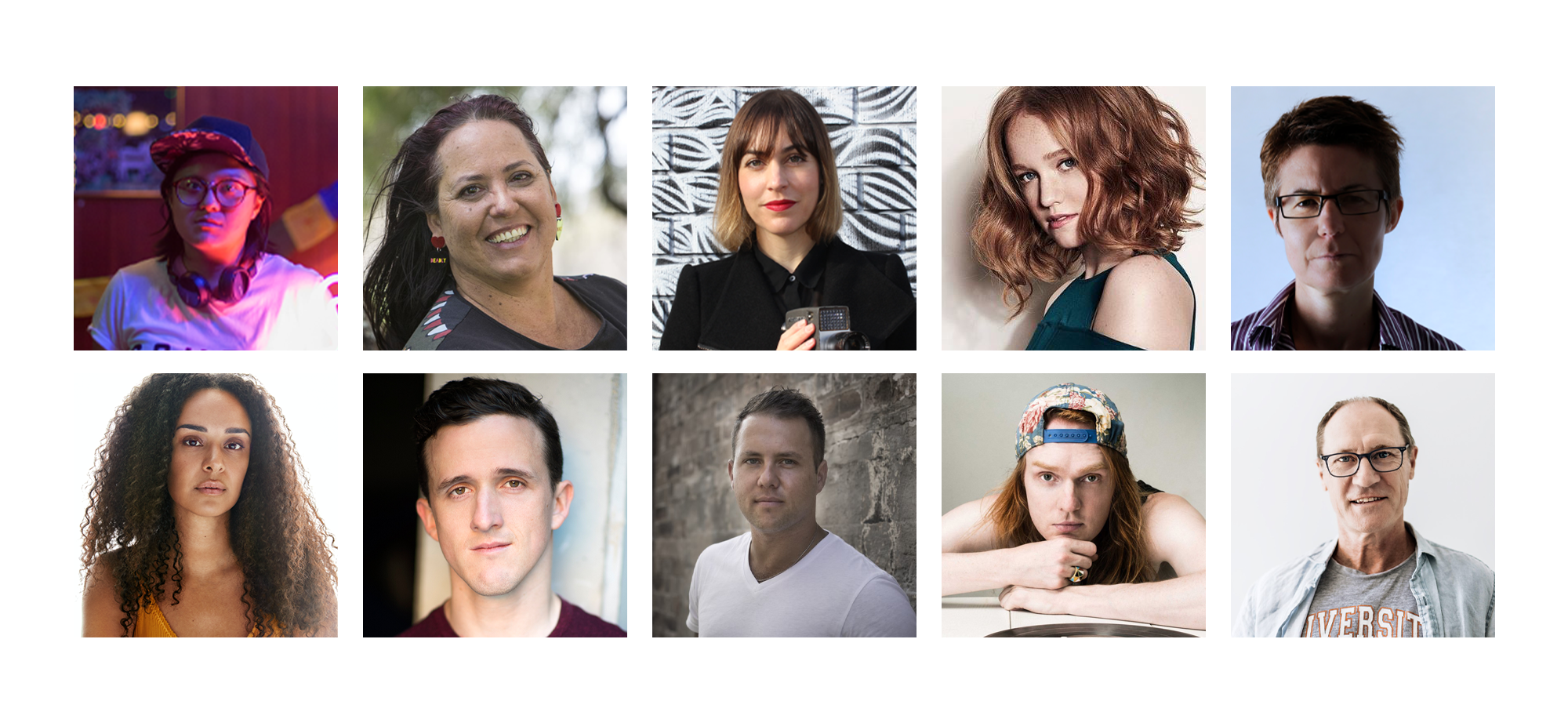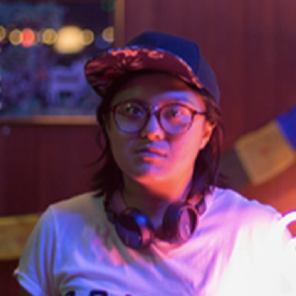 Corrie Chen is an award-winning writer-director currently directing New Gold Mountain, a groundbreaking Goalpost/SBS miniseries set in the Australian gold rush from the Chinese-Australian perspective. Her other directing work includes the latest season of Wentworth, Five Bedrooms, Sisters, and the remake of SeaChange. Corrie received an ADG Award nomination for Best Direction in a Children's TV Drama for Mustangs FC. She directed and executive produced the SBS series Homecoming Queens, which has been nominated for multiple awards including the AACTAs and the Australian Director's Guild. A graduate of the VCA School of Film & TV, she is a two-time AACTA nominee, Australian Director's Guild award winner, and a multi-awardee of Screen Australia's talent escalator grants.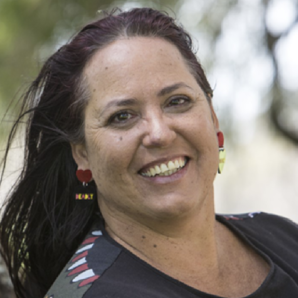 Jub Clerc is a Nyul Nyul/Yawuru woman from the Kimberley region of Western Australia. Her feature directorial debut Sweet As is green-lit for production in 2021 with Arenamedia. She is currently in development on feature anthology RED with Ramu and Pink Pepper Productions, and NZ Exec-producers Brown Sugar Apple Grunt (who bought you Via and Wuru).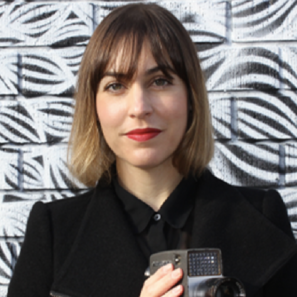 Brooke Goldfinch is an award-winning writer/director who has won Best Director Awards at the Sydney Film Festival, Flickerfest and St Kilda Film Festival. She is currently developing a number of projects, including her debut feature film Splitters, a TV dramedy series, Attempts, which she is co-writing with Corrie Chen and The Beginning, a  thriller series set in Sydney's eastern suburbs. She was a Director's Attachment on Alien: Covenant, shadowing director Ridley Scott and she was selected by actor/director James Franco to write and direct a segment of the compendium feature film The Color of Time.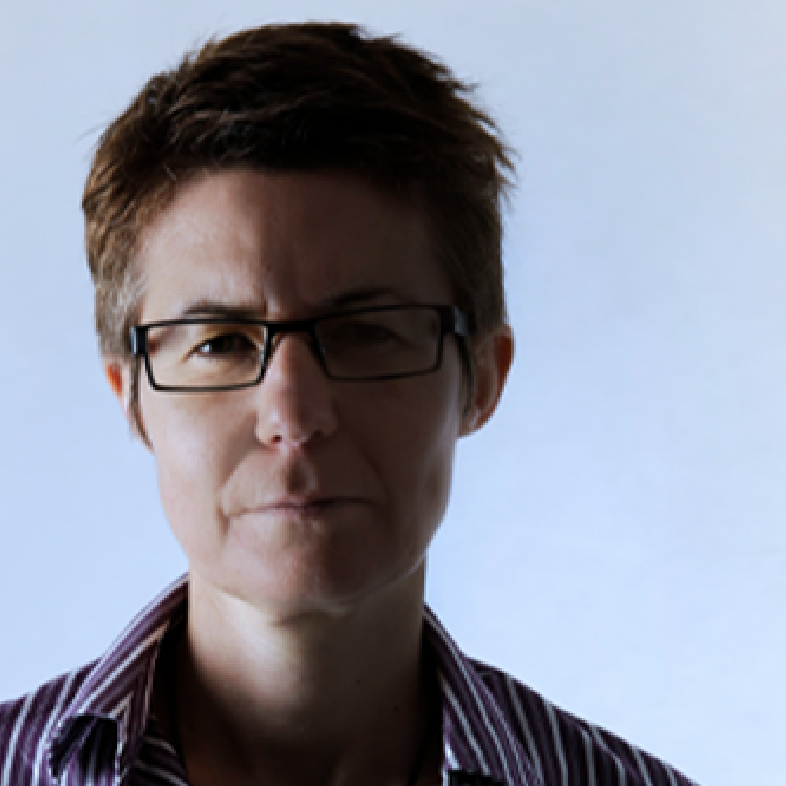 Julie Kalceff is an award-winning Australian writer, director, and producer best known for writing, directing, and co-producing the television series First Day now on Hulu. This ground-breaking story of a 12-year-old transgender girl starting middle school was the first Australian series to star a transgender actor in the lead role. First Day has won multiple international awards including the prestigious Rose d'Or Award for Best Children and Youth Series in 2020 and Best Live-Action Series at the Kidscreen Awards, 2021.
Daniel Monks is an award-winning actor & filmmaker. He was recently awarded Best Actor in a Play at The Stage Debut Awards for his West End debut, and was previously nominated for Best Lead Actor in a Film at the AACTA Awards for his feature debut Pulse, which he also wrote, edited and was one of the producers on. In 2017, Daniel was a finalist in the Heath Ledger Scholarship, and he is a passionate advocate for authentic disability representation, which sees him mentor a number of young fellow disabled actors in Australia & the UK.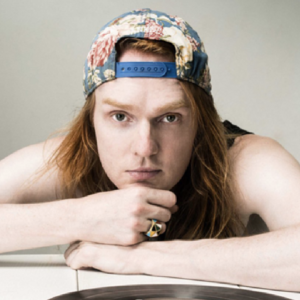 Nicholas is an openly gay writer/director, particularly passionate about stories involving mental health, GLBTIQ+ issues and youth culture. His debut feature, Boys In The Trees, a supernatural skater film has been sold to Netflix, Stan, and Shudder (UK, Canada) and has become a Halloween staple. Nicholas won an Australian Directors' Guild Award for his work directing the indigenous series, Grace Beside Me. His other television work includes directing the Syfy Christmas horror Toys Of Terror, the BAFTA and Emmy-winning Nowhere Boys, The Unlisted and Itch.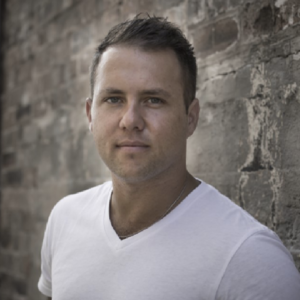 Aboriginal producer Mitchell Stanley recently produced Warwick Thornton's critically acclaimed documentary television series, The Beach, as well as Jack Steele's short film Between Two Lines selected for Sydney Film Festival and Cinefest Oz, in pre-production of his first feature film, Cook Nga Pouwhenua (working title), in development on a psychological horror feature The Moogai with first-time director Jon Bell and Causeway Films (The Babadook, Cargo) with the short film with the same title winning the Melbourne International Film Festival and selected for SXSW, as well as period drama feature film Ruby Moonlight with director Beck Cole and Arena Media (The Dry, Spear, Romulus My Father).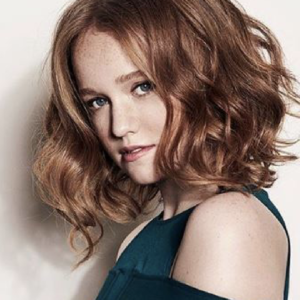 Hailing from Canberra, actor Liv Hewson can most recently be seen in the Netflix feature Let it Snow opposite Joan Cusack and Kiernan Shipka, and Bombshell opposite Margot Robbie, Charlize Theron, Nicole Kidman, Kate McKinnon, and John Lithgow. They will also recur in Showtime's new show Yellowjackets from Karyn Kusama. Recently included in OUT Magazine's "8 emerging LGBTQ+ actors under the age of 30 that are working and slaying today," Hewson first came to the attention of American audiences in Netflix's dark comedy, Santa Clarita Diet, in which they star as the smart-mouthed daughter of "mombie" Drew Barrymore. Even while breaking in the US, Hewson continued to garner attention in their native country, joining the second season cast of the critically acclaimed BBC series Top of the Lake. Hewson uses "they/them" pronouns.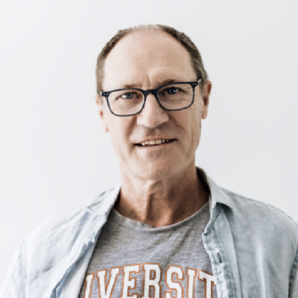 Steve is a screenwriter, director and producer and also holds a research PhD exploring the cognitive science of viewer engagement. His drama Blackrock was nominated for 5 AFI Awards including Best Film, and his comedy Standing Up For Sunny starring R.J Mitte won the 2020 AACTA Awards for Best Indie Film. Steve has worked as a script assessor, project officer, and consultant for Australia's peak funding bodies NSWFTO, AFC, and Screen Australia, and has lectured in screenwriting at Macquarie University, Tisch NYU Asia and AFTRS (where he was Acting Head of Story & Writing in 2016).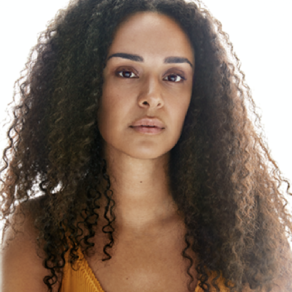 Gemma Bird Matheson is an actor, writer, creator, and producer based in Sydney Australia, and co-director of the production company Chips & Gravy Films, alongside Alexandra Keddie. Among her recent acting work is the hit series Content (ABC), which was nominated for both AACTA and C21 awards, and received a Rose D'Or. Gemma has created, written, and produced numerous shows both in development and production with Screen Australia and ABC, and worked with companies such as Fremantle and Gaumont. Recent projects include Writer on upcoming Fremantle/ABC series The PM's Daughter, Writer/Creator/Producer on Me & Her(pes) for Screen Australia, and Executive Producer on The Power of the Dream for Screen Australia. Gemma was also a 2018 Heath Ledger Scholarship Finalist.