Supporting Australians in Film is not just a great way to join our community of global creatives, but you will also be investing in the future of storytelling. Your support allows us, together, to help Australian filmmakers bring their stories and yours to every screen around the world. 
Are you ready to tell your story?

 Contact adrien@australiansinfilm.org to see how partnering with Australians in Film can truly change lives and connect people. 
Australians in Film gratefully acknowledges the ongoing support of the following organizations: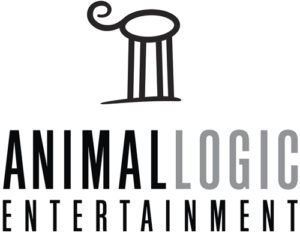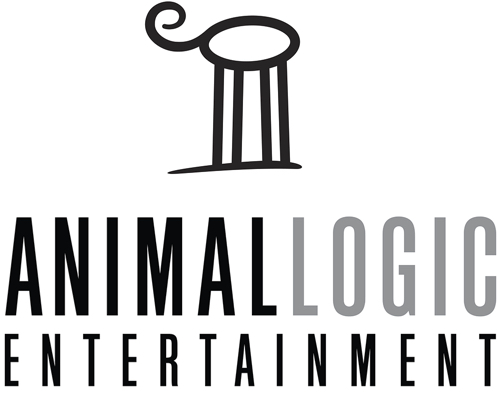 Animal Logic is one of the world's most accomplished digital studios producing award winning, ground breaking and trail blazing animation, visual effects and design.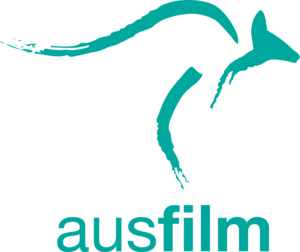 Ausfilm connects the international film community with Australia's screen incentives, talent and facilities. Ausfilm markets Australia's Screen Production Incentive Scheme which comprises the Location, PDV (post, digital and visual effects) and Producer Offsets. Ausfilm is an Australian industry – government partnership. It comprises Australia's Federal and State Governments and the major studios and the leading post and digital effects facilities and production service providers.
Bird in Hand is a family-owned winery cultivating cool-climate artisan wines that capture the spirit of South Australia's Adelaide Hills. The Bird in Hand Foundation supports creativity, gender & indigenous equality through education & the arts.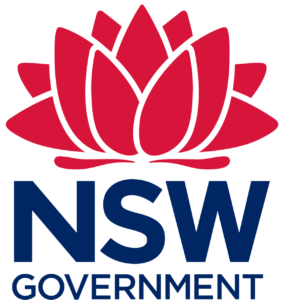 Based in Sydney, Create NSW is the state government's integrated agency for arts, screen and culture. In the screen sector, Create NSW offers incentives to attract footloose production and post-production to NSW, and offers location and production liaison services to eligible productions considering locating in NSW. The agency also offers local filmmakers numerous funding opportunities for screen projects at various stages of production, regional NSW funds and a program to support emerging filmmakers.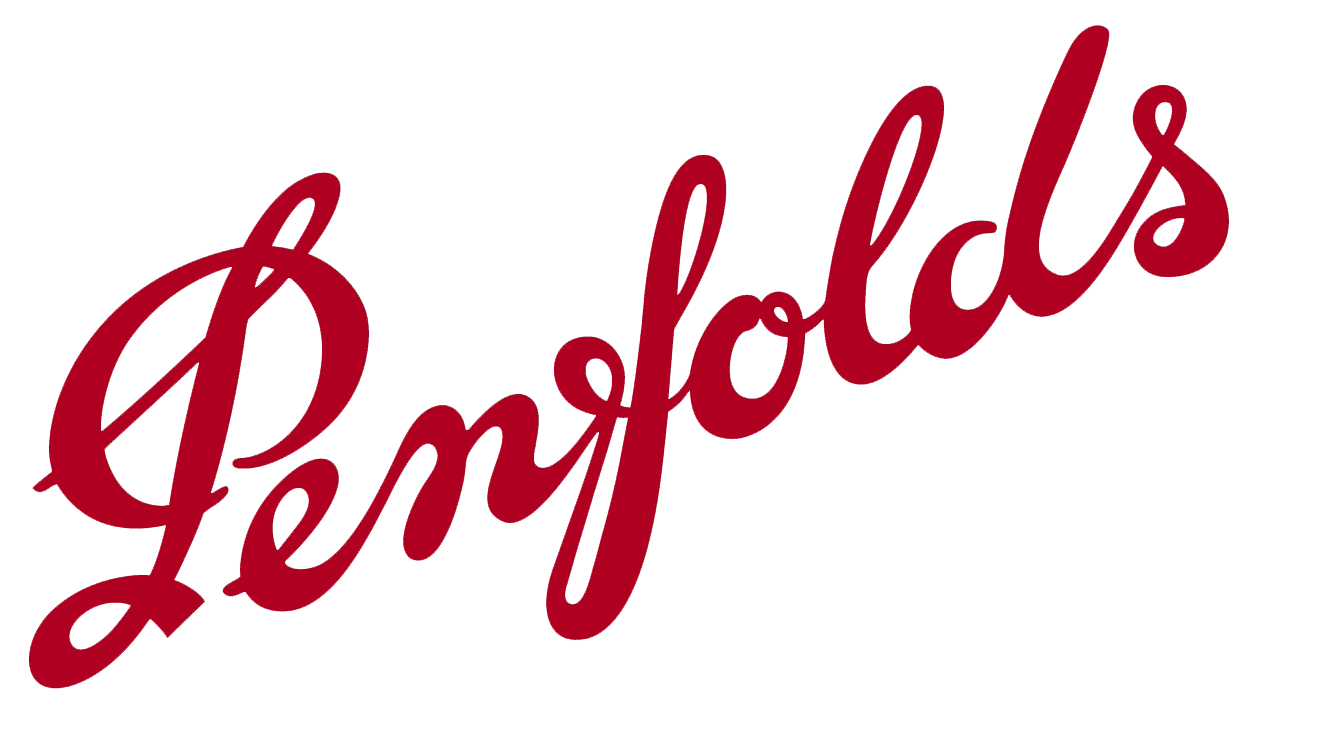 Since 1844, Penfolds has played a pivotal role in the evolution of winemaking with a history and heritage that profoundly reflects Australia's journey from colonial settlement to the modern era. Penfolds collection of benchmark wines were established in a spirit of innovation and the constant and endless pursuit of quality, evidenced from the secret bottling of Grange in 1951 and the unbroken line of vintages of what is now Australia's most iconic wine. Today, the collection continues to display the distinctive and consistently recognisable Penfolds 'House Style'; the ultimate expression of Penfolds time-honoured tradition of sourcing the best fruit from the best regions. Historic blends, significant milestones and heritage vineyards have been honoured by a lineage of custodians whose courage and imagination, precision and humility have ensured Penfolds remains true to its original values while remaining relevant for current and future generations. The stories and philosophies behind each label bring a timeless quality, making Penfolds wines special and compelling for collectors and drinkers the world over.

Screen Australia is a Federal Government agency charged with supporting Australian screen development, production and promotion. Screen Australia funds the production of everything from features to documentaries, television drama, children's programs and online web series. Sometimes this funding can be the difference between a project getting the green light to go into production or not. Other times, it's a starting point – giving producers the initial support they need to go into the marketplace for more.

Scripted Ink is a revolutionary Australian screen development company, spearheaded by NCIS: LA Showrunner Shane Brennan, now with a dedicated US office at Raleigh Studios in Los Angeles. Scripted Ink's aim is to bring commercial and exciting scripts and great Australian screenwriters to an industry hungry for both. Showcase is where you will find these scripts and screenwriters. Scripted Ink works with strategic partners in the film and television industry accelerating quality Australian writers and their screenplays through direct development funding; using Showcase to bring them to production companies, broadcasters and investors and assisting in brokering commercially and creatively successful partnerships.

South Australian Film Corporation (SAFC) is South Australia's leading screen authority and investment body, supporting the development, growth and promotion of the state's screen production sector. As the most experienced screen agency in Australia the SAFC focuses on supporting, positioning and championing South Australian screen businesses to achieve creative excellence and prosperity, contributing to a robust South Australian economy and creative vibrancy through production of a diverse slate of feature film, television and digital screen projects.

The Law Offices of Kate L. Raynor and Associates is an experienced Los Angeles based U.S. immigration law firm that helps both individuals and corporations with respect to all matters that relate to U.S. Immigration, Naturalization, Visa and Consular Law. We assist our clients in obtaining positive results in a timely and professional manner.
The Faculty was created in 2009 following the amalgamation of the University's Faculty of Music and Faculty of the Victorian College of the Arts. It was renamed the Faculty of Fine Arts and Music in 2018 to reflect the primary undergraduate degree structures offered by the Faculty: the Bachelor of Fine Arts and the Bachelor of Music.
The Faculty is also home to the Wilin Centre for Indigenous Arts and Cultural Development, which works with Aboriginal and Torres Strait Islander communities to identify, recruit and support potential and practicing Indigenous Artists to study and refine their academic and artistic skills.
The VCA brings together an extensive range of creative disciplines, including Dance, Film and Television, Music Theatre, Production, Theatre, Visual Art and Writing. It offers a broad range of undergraduate and graduate study and research opportunities as well as short-course programs. The VCA is co-located with the Melbourne Conservatorium of Music on the University of Melbourne's Southbank campus in the heart of Melbourne's Arts Precinct.

VicScreen is Victoria's creative and economic screen development agency. Formerly known as Film Victoria, VicScreen is based in Melbourne, but you'll find them wherever the action is. Investing in Victorian production and content development. Filming incentives. Location assistance. Skills training. Industry events. Partnership activities. And anything else that supports professionals, infrastructure, projects and events to boost Victoria's standing as a global screen powerhouse.