Become A Supporting Partner
Over the past eighteen years, AiF has supported and championed its members and partners globally, reinforcing Australia's presence and influence on international screens.
AiF members' work is now seen right around the world.
By joining our community you are investing in the future of global stories and impact and ability for those stories to connect us all.
Australians in Film gratefully acknowledges the ongoing support of the following organizations: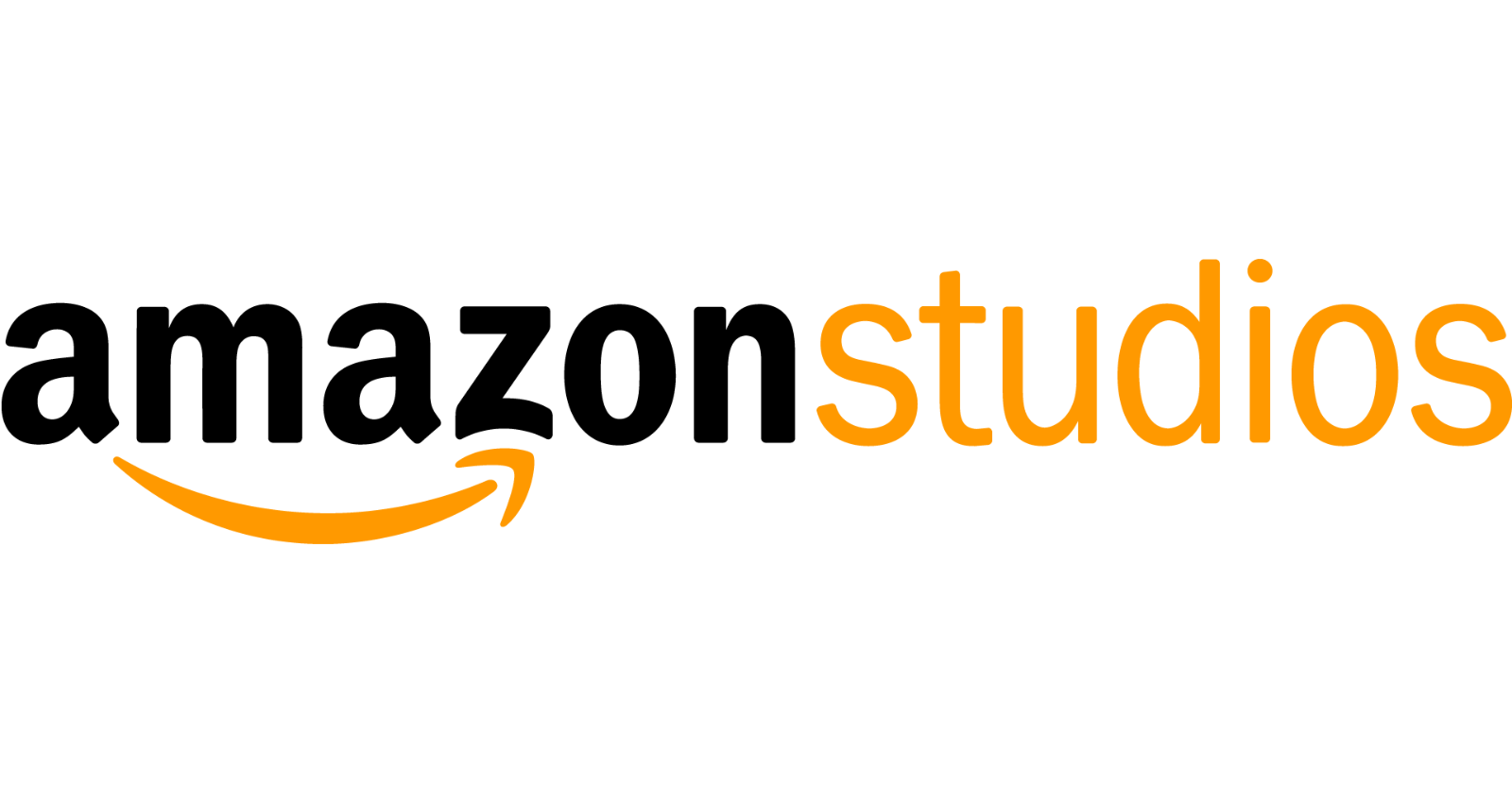 Amazon Studios brings bold and innovative series and films from top tier and up-and-coming creators to customers in over 200 countries and territories. Original productions range from daring and timely subject matter such as Amy Sherman-Palladino's award-winning The Marvelous Mrs. Maisel to the action-packed Tom Clancy's Jack Ryan and critically hailed Man in the High Castle. In film, Amazon Studios produces and acquires original movies for theatrical release and early window distribution exclusively for Amazon Prime members. At the 2017 Academy Awards, Amazon Studios became the first streaming service to win Oscars for Manchester by the Sea (Best Screenplay, Kenneth Lonergan and Best Actor, Casey Affleck) and The Salesman (Best Foreign Film). Recent notable releases include Beautiful Boy starring Steve Carell and Timothée Chalamet and the Academy Award nominated Cold War. Upcoming 2019 movie titles include Nisha Ganatra's Late Night, Paul Downs Colaizzo's Brittany Runs a Marathon, Scott Z. Burns' The Report, Alma Har'el's Honey Boy, Tom Harper's The Aeronauts, Benedict Andrews' Against All Enemiesand many more.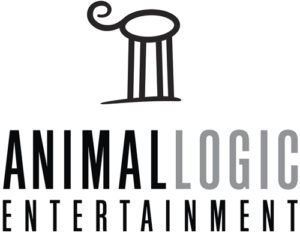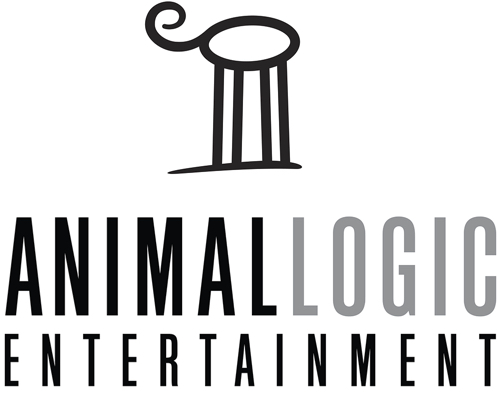 Animal Logic is one of the world's most accomplished digital studios producing award winning, ground breaking and trail blazing animation, visual effects and design.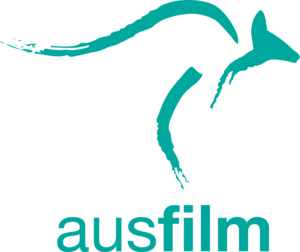 Ausfilm connects the international film community with Australia's screen incentives, talent and facilities. Ausfilm markets Australia's Screen Production Incentive Scheme which comprises the Location, PDV (post, digital and visual effects) and Producer Offsets. Ausfilm is an Australian industry – government partnership. It comprises Australia's Federal and State Governments and the major studios and the leading post and digital effects facilities and production service providers.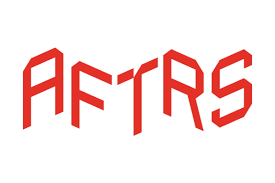 AFTRS is Australia's national screen arts and broadcast school and is regarded as one of the top 20 Film School's in the world. Delivering advanced training specifically for the screen arts and broadcast industry in Australia since 1972, AFTRS is the only institution of its kind in Australia - where students spanning all of the specialist areas within the screen arts and broadcast sector work together under the one roof with industry standard facilities.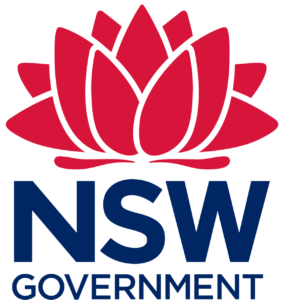 Based in Sydney, Create NSW is the state government's integrated agency for arts, screen and culture. In the screen sector, Create NSW offers incentives to attract footloose production and post-production to NSW, and offers location and production liaison services to eligible productions considering locating in NSW. The agency also offers local filmmakers numerous funding opportunities for screen projects at various stages of production, regional NSW funds and a program to support emerging filmmakers.

Film Victoria is the state government agency that provides strategic leadership and assistance to the Victorian screen industry. Film Victoria invests in projects, businesses and people, and promotes Victoria as a world class production destination nationally and internationally. Film Victoria also works closely with industry and government to position Victoria as an innovation leader through the growth and development of the Victorian screen industry.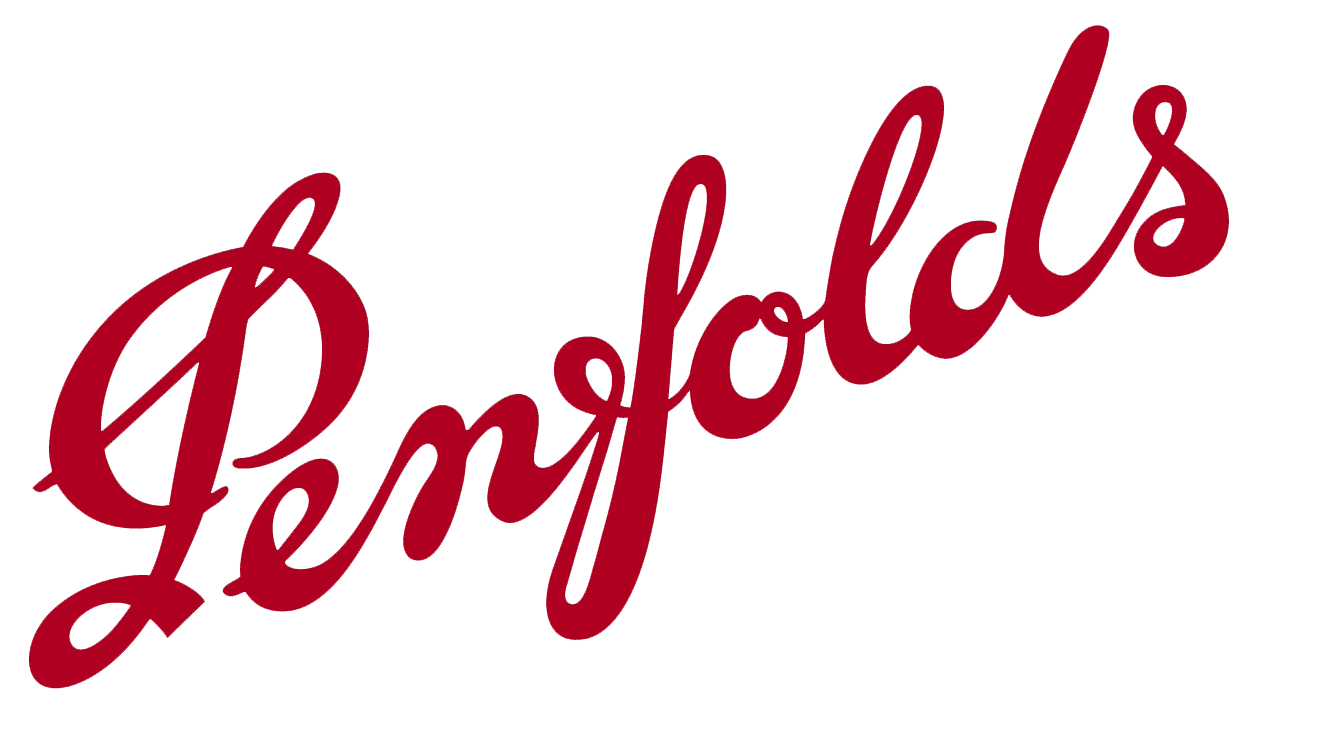 Since 1844, Penfolds has played a pivotal role in the evolution of winemaking with a history and heritage that profoundly reflects Australia's journey from colonial settlement to the modern era. Penfolds collection of benchmark wines were established in a spirit of innovation and the constant and endless pursuit of quality, evidenced from the secret bottling of Grange in 1951 and the unbroken line of vintages of what is now Australia's most iconic wine. Today, the collection continues to display the distinctive and consistently recognisable Penfolds 'House Style'; the ultimate expression of Penfolds time-honoured tradition of sourcing the best fruit from the best regions. Historic blends, significant milestones and heritage vineyards have been honoured by a lineage of custodians whose courage and imagination, precision and humility have ensured Penfolds remains true to its original values while remaining relevant for current and future generations. The stories and philosophies behind each label bring a timeless quality, making Penfolds wines special and compelling for collectors and drinkers the world over.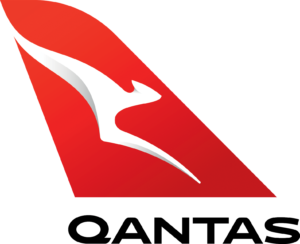 Qantas carries 27 million passengers each year, and together with its codeshare and oneworld partners, the Qantas Group offers customers travel to more than 1,000 destinations around the world. Qantas' support for the Australian film industry is on almost every international flight, offering a dedicated channel of all Australian films on the In-Flight Entertainment system. 

Screen Australia is a Federal Government agency charged with supporting Australian screen development, production and promotion. Screen Australia funds the production of everything from features to documentaries, television drama, children's programs and online web series. Sometimes this funding can be the difference between a project getting the green light to go into production or not. Other times, it's a starting point – giving producers the initial support they need to go into the marketplace for more.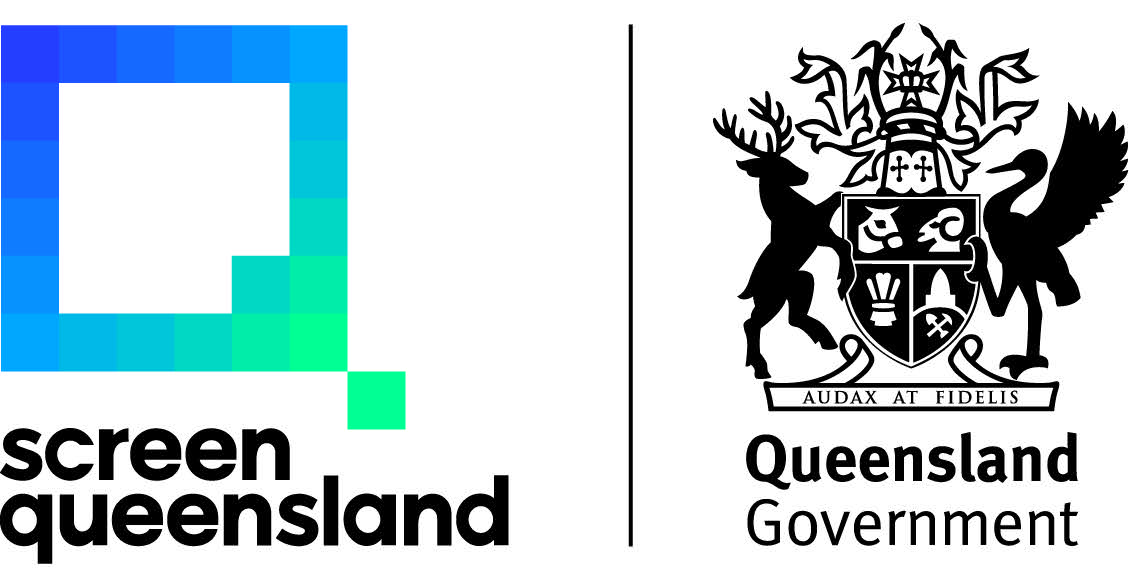 Screen Queensland is the state government screen agency that supports a creative, innovative and successful screen industry. Screen Queensland supports the local screen sector via investment in development and production, attracting interstate and international productions, and delivering an active screen culture across the state. Queensland is the film friendly, production paradise of Australia known for its award-winning talent and crew, stunning and diverse natural locations, attractive financial incentives, facilities, post-production and visual effects studios and award-winning cast and crew. Queensland boasts the largest sound stage (40,000 sq m) in the Southern Hemisphere and purpose-built water tank in Australia both located at the Gold Coast's Village Roadshow Studios.

The South Australian Film Corporation (SAFC) is South Australia's lead agency for the development, support and promotion of the state's screen production sector. SAFC provides unique opportunities for international, national and local producers to create and deliver a diverse slate of feature film, television and online projects. South Australian Film Corporation was the first screen agency to be established in Australia. SAFC's state-of-the-art Adelaide Studios features world-class sound stages, production offices and outstanding post sound facilities. The studios, South Australia's unique creative and collaborative screen hub, is the shared home of the SAFC and many top production companies and practitioners.

The Law Offices of Kate L. Raynor and Associates is an experienced Los Angeles based U.S. immigration law firm that helps both individuals and corporations with respect to all matters that relate to U.S. Immigration, Naturalization, Visa and Consular Law. We assist our clients in obtaining positive results in a timely and professional manner.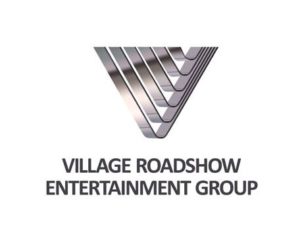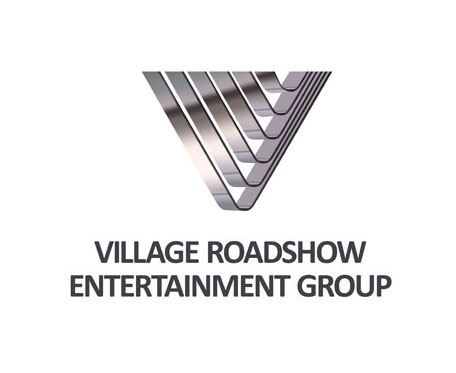 Village Roadshow Entertainment Group is a leading global entertainment company building premier, content-rich businesses in the entertainment industry. VREG employs innovative strategies to produce, acquire and deliver intellectual properties with timeless appeal, while maximizing group-wide strategic and operational efficiencies. VREG is the holding company of Village Roadshow Pictures and Village Roadshow Pictures Asia.