The HLS Acting Lab Fundraiser
This year, AiF is launching an exclusive two day Actor's Lab Fundraiser to support the HLS 2021. The lab is open to all AiF Members. Not a member yet?
Join now here
The HLS Acting Lab will feature three topics on each day. More details will be posted here as they are confirmed.
Global Management: Representation Around the World 

Featuring Tiffany Kuzon (Mosaic), Aran Michael (AMM),Dan Spilo (Industry Entertainment), and Peter McGrath (Echo Lake Entertainment)
HLS Recipients: The Gift of the Scholarship

Past recipients share their own expreriences, and recommendtions for applying to the scholarship.
American Accents

Featuring Dialect Coach Joy Ellison. Learn Joy's top tips and tricks to tackle every local dialect from California to NYC in this interactive hour.
How to Get the Most From an Acting Coach

Top acting coach Lisa Robertson discusses why she's so passionate about her career, why not only actors call on her, and what's changing in the industry now.
Movement with Alexander Techworks

Jean-Louis Rodrigue discusses maximizing the use of movement and reconnecting with the world in this interactive hour.
Casting in 2021

Chat and Q&A with Casting Directors on what's changing in today's online world, and with productions relocating internationally.
ADMISSION FEE
A US$40 Donation is requested to participate.
All proceeds go to the Australians in Film Foundation,
a 501(c)3 which funds the Heath Ledger Scholarship.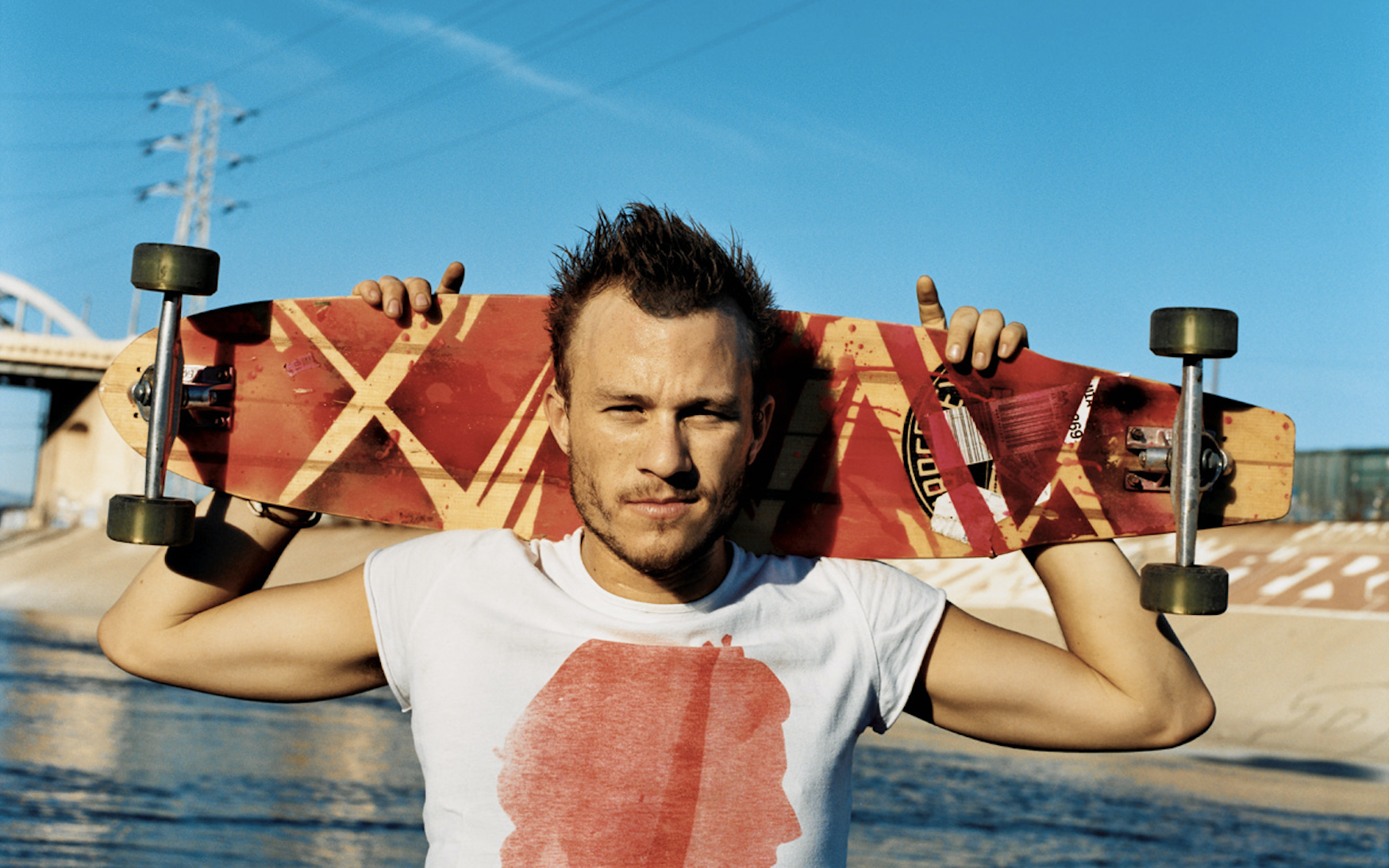 About the Heath Ledger Acting Scholarship
An Australians in Film Heath Ledger Scholarship will be awarded to an Applicant who:
Shows evidence of initiative and exceptional talent with ability to convert ambitions to reality.
Demonstrates their commitment to excellence, including dedication to craft.
Demonstrates passion for their work with potential to be outstanding in an international context.
Is ready to undertake activities such as (but not limited to) post-graduate study, mentoring or private lessons or study tours will be looked on favorably.
The scholarship is awarded to an actor who is ready to transition to an international career or train in Los Angeles.
AiF encourages actors from under-represented members of the Australian screen sector to apply.