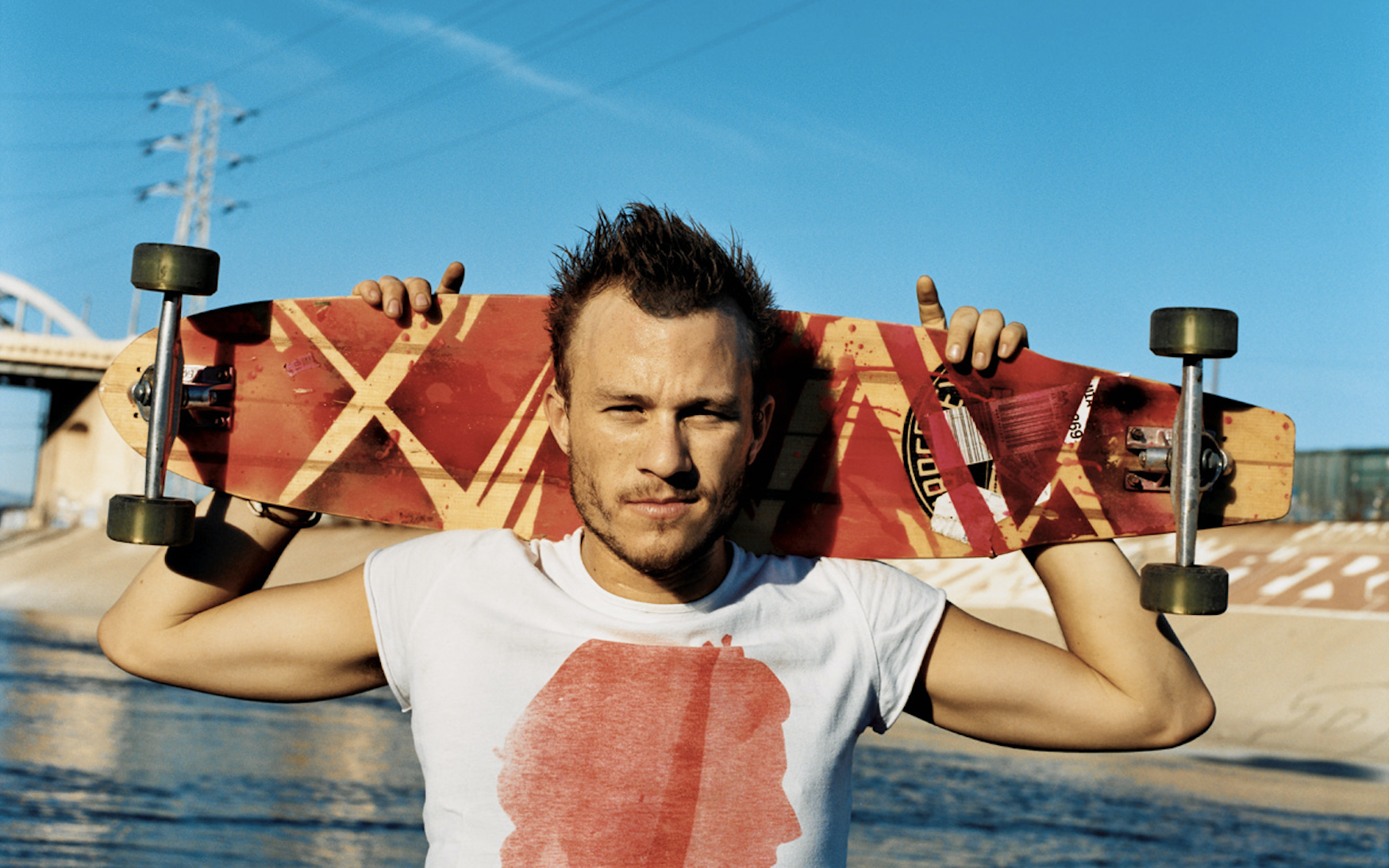 2019 Heath Ledger Scholarship
The HLS is on a little break. We'll see you again in 2020!
Keep an eye on our socials for announcements at that time.
An Australians in Film Heath Ledger Scholarship will be awarded to an Applicant who:
Shows evidence of initiative and exceptional talent with ability to convert ambitions to reality.
Demonstrates their commitment to excellence, including dedication to craft.
Demonstrates passion for their work with potential to be outstanding in an international context.
Is ready to undertake activities such as (but not limited to) post-graduate study, mentoring or private lessons or study tours will be looked on favorably.
The scholarship is awarded to an actor who is ready to transition to an international career or train in Los Angeles.
AiF encourages actors from under-represented members of the Australian screen sector to apply.