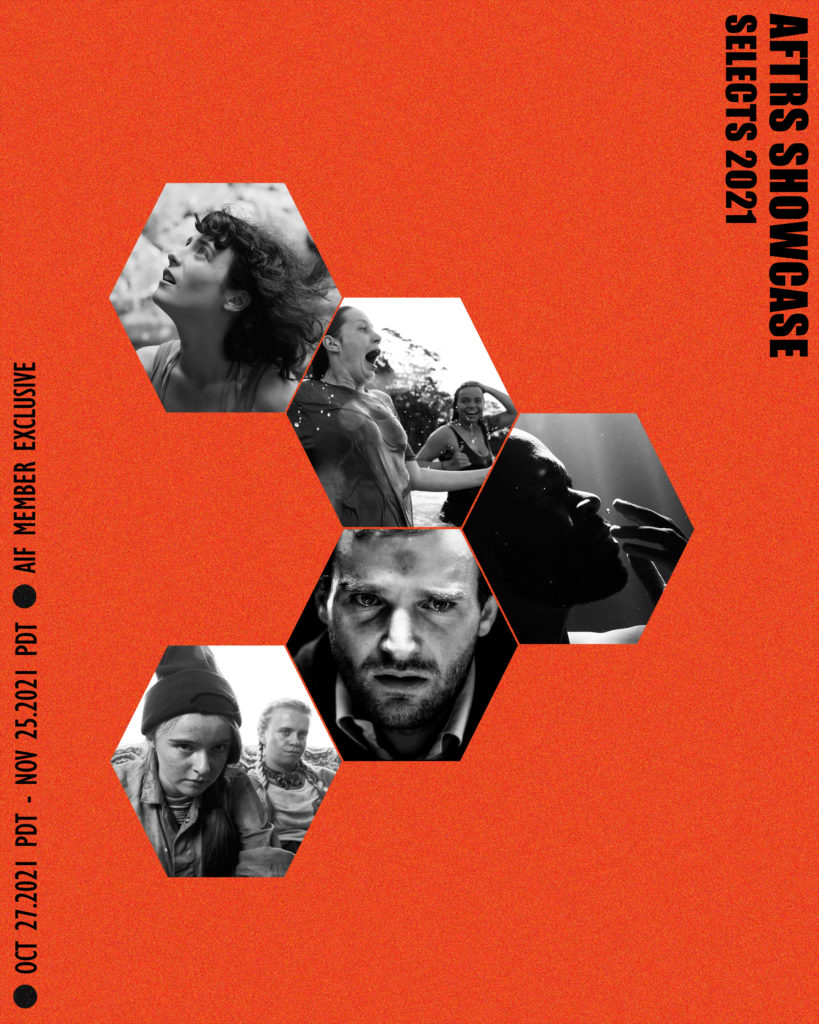 Australians in Film is thrilled to present AFTRS Showcase SELECTS 2021, a members-only online mini-festival exclusively for our global creative community, carefully curated by AiF here in Los Angeles. 
Our mission has always been to support the next generation of Australian writers & directors and help them tell their stories to the world. Short films are where careers begin and stories come to life so we are very excited to present this year's selection to you. 
Here are five of our favourite AFTRS shorts – direct from the festival circuit, and award winning films to share with you!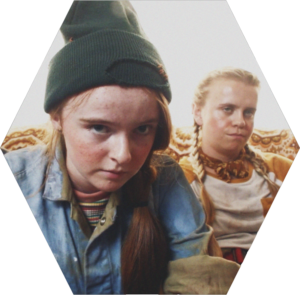 In the picture-book town of Collector, a young girl and her gang of rogue environmentalists are trying to save the planet as the world goes into lock down. The main target of their rebellion… the girl's very own father.
Directed by Archie Chew and Alicia Easaw
about ARCHIE CHEW & ALICIA EASAW
Archie is a young director based between Australia and the UK. Archie works in close collaboration with his partner and producer Alicia Easaw-Mamutil and the pair strive to make ambitious, stylised,  irreverent, films. Archie is a philosophy major and wrote his Masters thesis on absurdity and existentialism in comedic film making. Archie's film, "The End, The Beginning" screened at multiple film festivals in Australia and overseas and his next film "Call Me Puritan" will screen at two academy accredited film festivals in 2022.
Archie has also directed a number of music videos for a range of Melbourne based bands.  
Archie is currently writing in the third person in an effort to trick his reader into thinking that there might be a team of interns working on his bio... there is not.

 After a traumatic ordeal, a young woman begins her  journey towards healing by connecting with loved ones and nature.
Directed by Naomi Fryer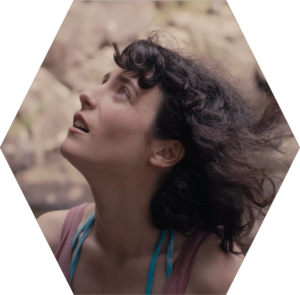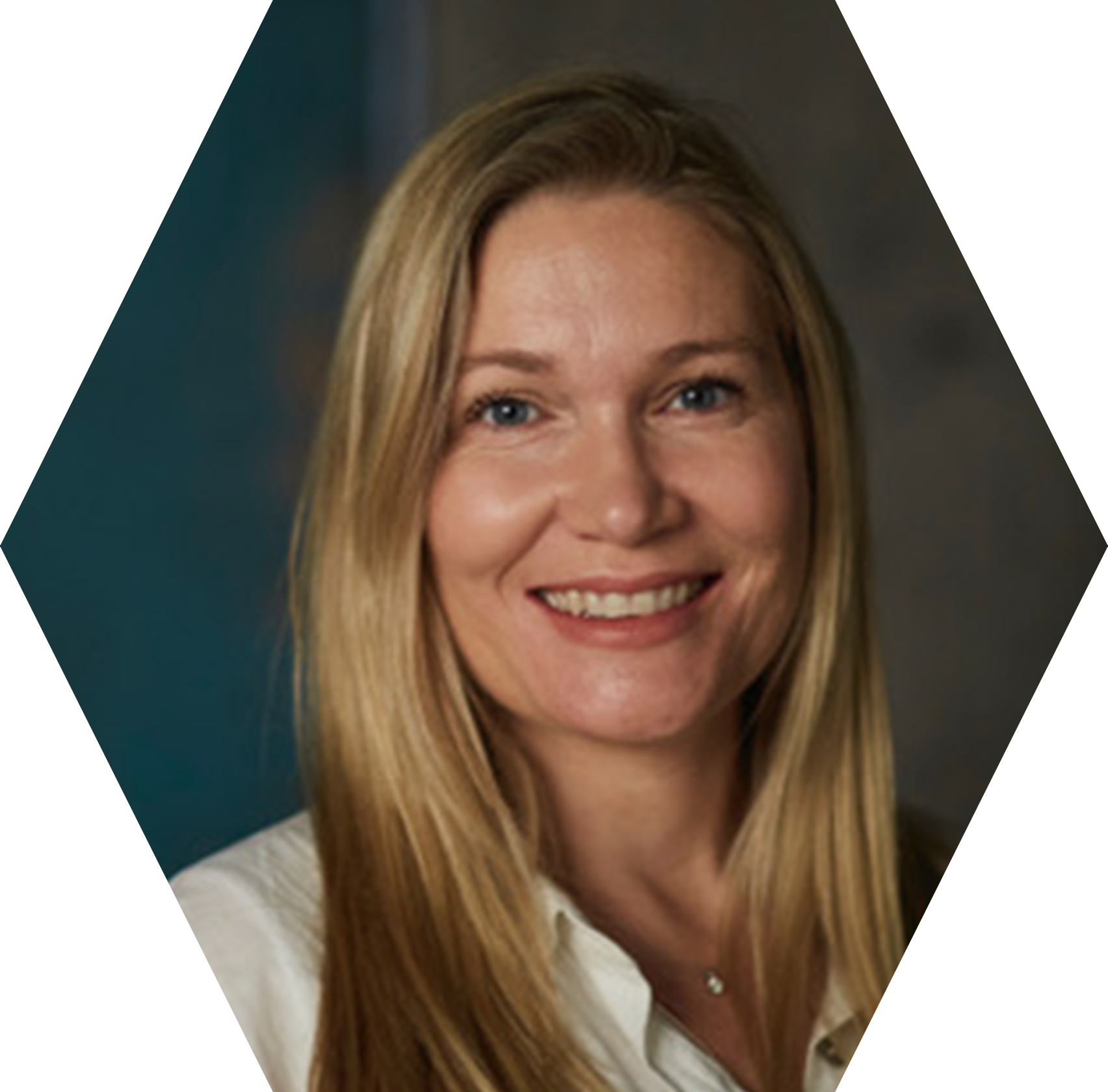 Naomi Fryer is a writer and director who was awarded Spectrum Films Award for Best Directionn in an Australian short film at Flickerfest 2021 for her AFTRS Masters graduating film This River.
Naomi is currently writing and directing this year's Flickerfest Trailer and is a current participant in the AIF and AFTRS Charlie's Virtual Residency. Naomi was also nominated for a 2020 Australian Directors Guild Award and was nominated for Best Direction at WIFT V-Fest where This River won Best Student Film.
This River continues to play at festivals in Australia and internationally. Naomi's background is in acting, producing and teaching. Naomi has since written and directed short films Dr. Salt and Gone Out through Metro Screen and Be Famous, all which played at festivals nationally and internationally. Whilst doing her Masters of Arts Screen in Directing at AFTRS Naomi directed the short films Gemma and Laps and wrote, directed and produced This River. As a writer Naomi undertook the Professional Program of Screenwriting at the University of California, Los Angeles, winning the Joie de Vivre screenwriting award for her feature screenplay as well as placing in the top 15% of the Academy Nicholl's. Naomi is currently in development for a feature film of This River and other projects.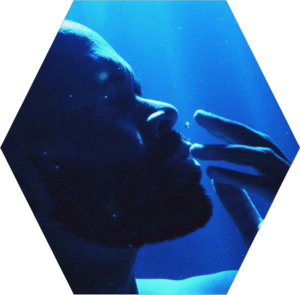 In this poetic short, a former navy officer reunites with his cousins to grieve after learning of his much-loved grandfathers' death, soon after the break-up of a relationship. Feeling alone he questions his significance, the call of the ocean is strong.
Directed by Deborah Brown
Following more than 15 years of experience in dance theatre, in 2020 Deborah graduated with her Masters in Screen Directing at the Australian Film, Television and Radio School (AFTRS). Her capstone project for AFTRS, Bala, has made the official selection for various film festivals including ImagineNATIVE Film Festival, Toronto, Flickerfest, Sydney and the Brisbane International Film Festival.
Concurrently she has been exploring directing theatre as an assistant to some of Australia's top directors as well as delivering choreography for various projects.  These include directing Barrumbi Kids (NITV), senior artist and choreographer from Bangarra Dance Theatre (2013 Helpmann Award winner), director and choreographer for short film Dive, co-creator IBIS, directed and choreographed short film, hide choreographed and assisted Spinifex Gum, a collaboration with Felix Riebl, Ollie McGill and Marliya of Gondwana Choirs. Deborah was also assistant director and choreographer for the world premiere of The Long Forgotten Dream, directed by Neil Armfield for Sydney Theatre Company as well as The Beauty Queen of Leenane, directed by Paige Rattray and Wonnangatta directed by Jessica Arthur.
She was also Associate Director to Anthea Williamson Winyanboga Yurringa as well participating in Belvoir's 2020 Artists at Work program. As a performer in 2017 she returned to acting as the lead Layla, in the short film Water, directed byJohn Harvey. In 2019 she was featured in Angelica Mesiti's Assembly 2019 as part of the 58th Venice Biennale.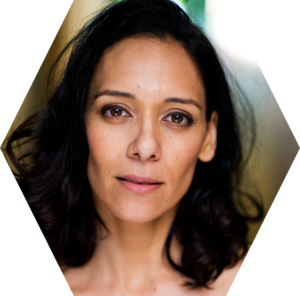 In the wake of a tragedy, Charlie takes her best friend Em on a road trip in the hope it will help them heal. Along the way they find their friendship is tested like never before.
Directed by Jaslyn Mairs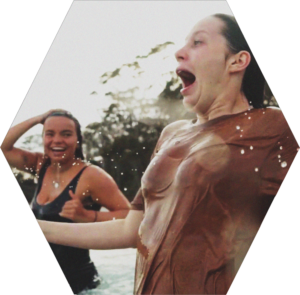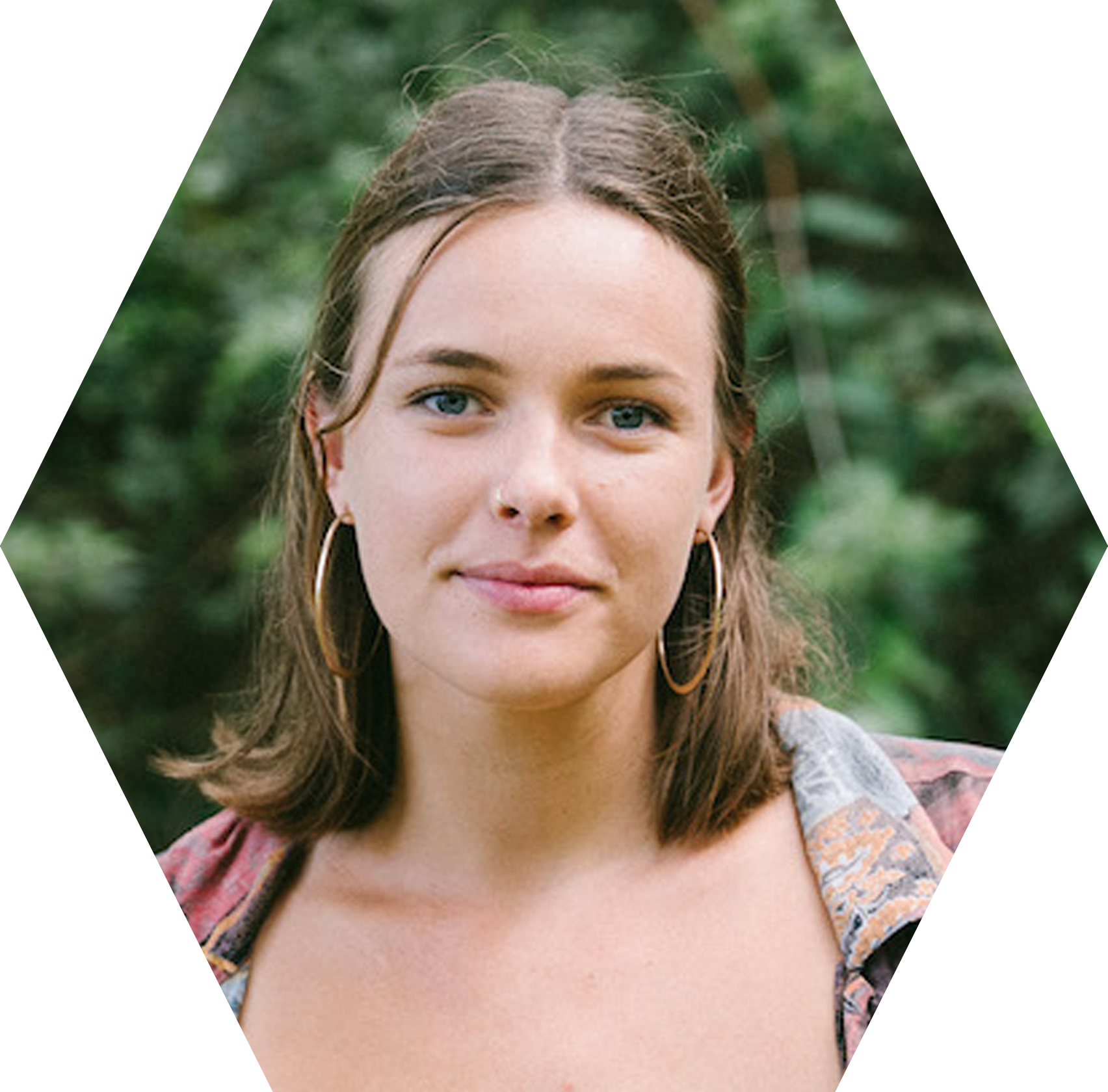 Jaslyn is an emerging director recently graduated from The Australian Film Television and Radio School.
She has worked across a range of projects including short films, music videos and web series.
Whilst studying at AFTRS she directed multiple episodes of the AFTRS web series, Life Goals, as well as a music video created for the charts-topping Australian band, Small Talk.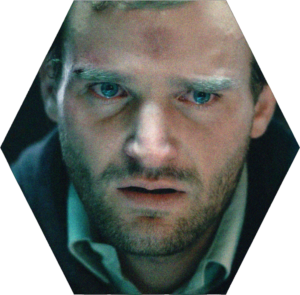 When a volatile young bartender shows up to work with a fresh black eye, he's challenged by his boss to drop his macho persona.
Directed by Peter Skinner
Peter Skinner is a St Kilda Best Film winning, ADG nominated director, best known for his short films Stranger and Lost Boy. Originally trained as a sculptor, Peter made his way into filmmaking through a Masters in film theory at Sydney University and a Masters in directing at the Australian Film Television and Radio School.His 2018 short film Stranger premiered in official competition at the 28th Flickerfest International Short Film Festival, in official competition at The St Kilda Film Festival and picked up a variety of awards from festivals Internationally.
His 2020 short film Lost Boy earned him an Australian Director's Guild Best Director nomination, made its world premiere at the Brisbane International Film Festival, screened at the 2021 Flickerfest, the 2021 Newport Beach Film Festival and the 2021 St Kilda Film Festival where it won the prestigious Best Short Film Award.His most recent film Staring Contest was officially selected for the 2021 Flickerfest and has just started its festival run.
Peter is currently writing his debut feature and a Lost Boy series.