Prizes this year include a US$10,000 cash prize to support the recipient with living expenses in the US while studying, a return economy flight to the US, plus the following educational training and career preparation: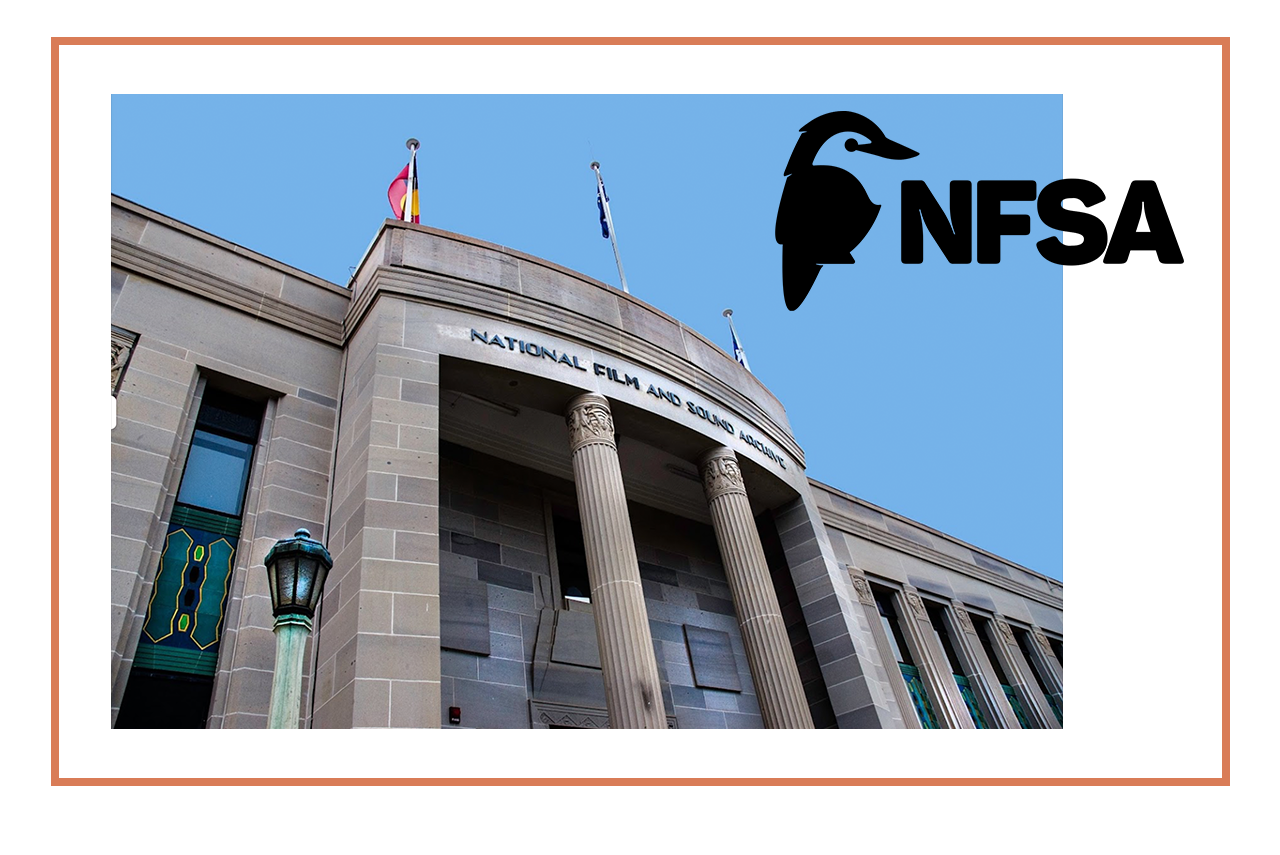 The NSFA's upcoming Australians & Hollywood exhibition opens in Canberra Summer 2021-2022 . The blockbuster exhibition charts many journeys to and in Hollywood over the years through a celebration of contemporary Australian cinematic success, acting talent, and filmmaking prowess. The NFSA has offered the scholarship recipient to have their submission reel profiled in the National Collection, to be preserved for generations to come.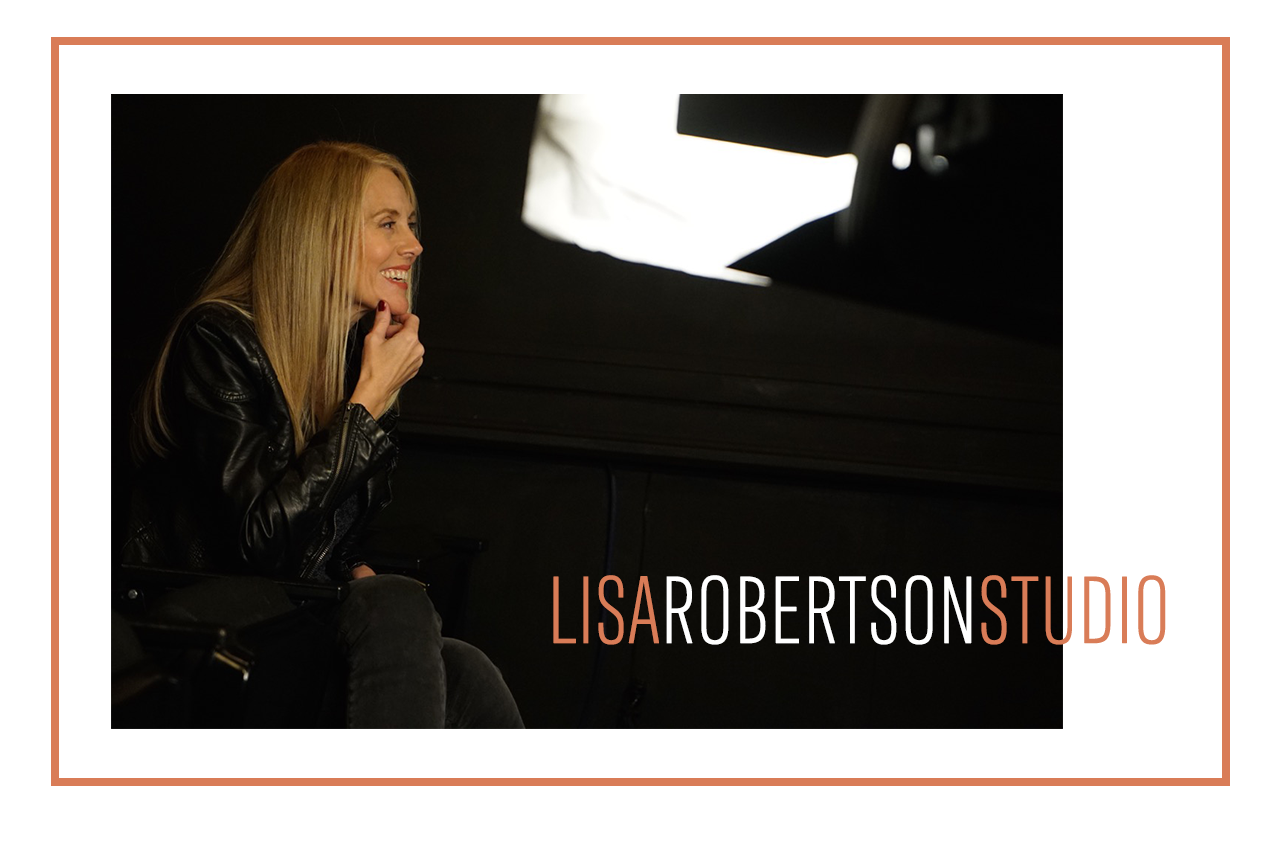 Lisa Robertson has built a premier reputation for coaching cutting-edge performances in film and television for 19 years in Los Angeles. Credits include: Alexis Bledel's Emmy Award winning, and now 4th time nominated performance as Emily in "The Handmaid's Tale"; Logan Browning's NAACP nominated lead in "Dear White People"; Ashleigh Cummings in the hotly anticipated Amazon series "Citadel," as well as "NOS4A2", "The Goldfinch" and "Westside (NZ)".  She works with lead and supporting roles in "Westworld," "The L Word: Generation Q," and "Clickbait." Some favorite past credits include "Munich," "The Riches," "Ocean's 13," "Mad Men," "The OC," "The Twilight Saga," "The Pacific," "Tenderness," "The Sopranos," "Ugly Betty," "The Shield," "The Mist," and "The Stoning of Sorya M,"in a list that runs to the hundreds.
Currently in Australia, Lisa has worked with roles on projects as diverse as Baz Luhrmann's "Elvis," "Nine Perfect Strangers," "Eden," "True Story of the Kelly Gang," "Poker Face," "Mr. Inbetween," "Fires," "Sissy," and "Amazing Grace,"as well as coaching lead performances shooting in NZ, UK and Europe.
As a director she's been awarded fellowships with the AFI Directing Workshop for Women and Film Independent. Her short film, "Commerce" qualified for Academy Award Consideration after numerous festival wins.  Lisa is a protégé of acting coach, Larry Moss.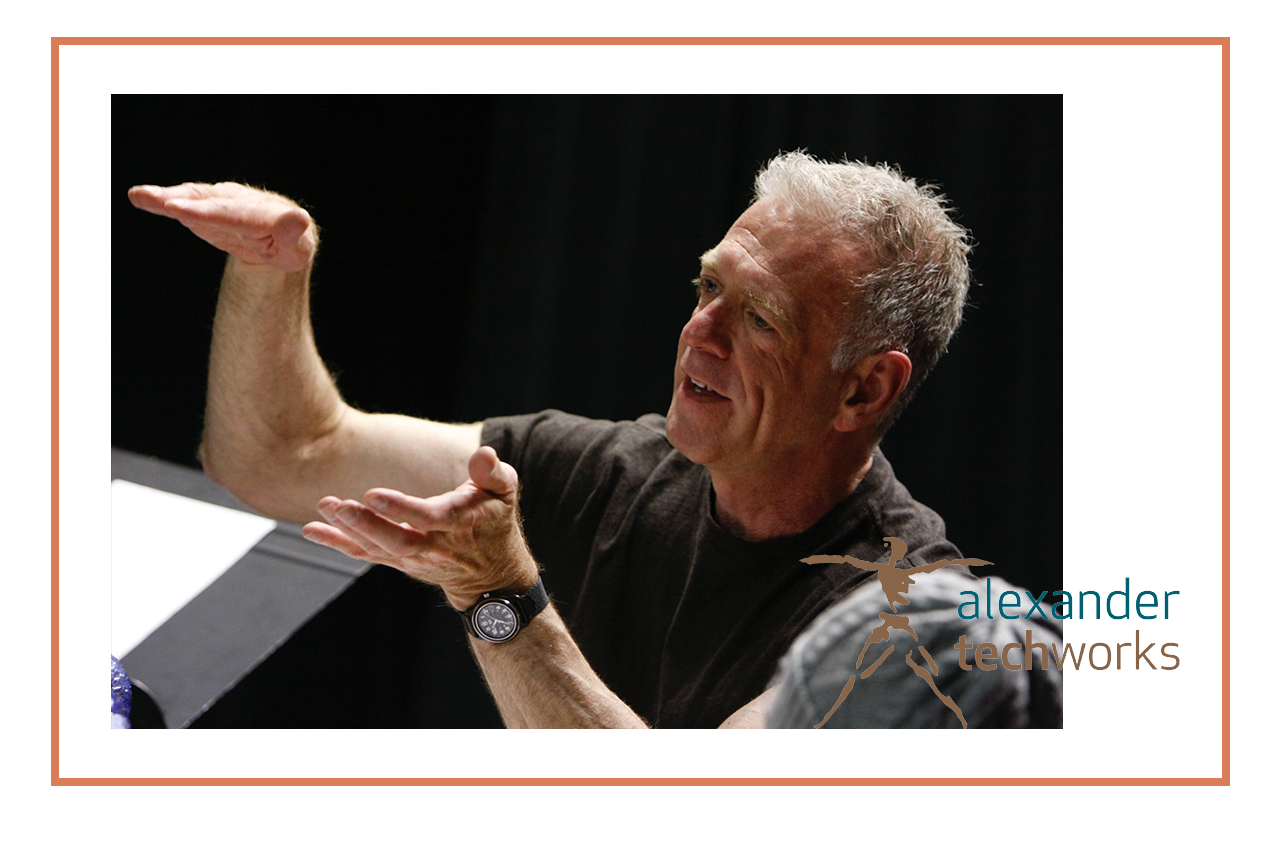 An internationally renowned acting coach, movement director, and professor.  Jean-Louis Rodrigue has worked on many award-winning films, plays, television, opera and music events. His film and TV credits include "Lovecraft Country", "Vice", "I, Tonya", "Birds of Prey", "J. Edgar", "Life of Pi", and "W".  In theatre and music, he has worked at the Royal National Theatre, Los Angeles Philharmonic Institute, San Francisco Opera, Cirque du Soleil, Verbier Festival, Getty Villa, and on and off-Broadway.  He is a professor at the UCLA School of Theatre, Film and Television and at the UCLA Herb Alpert School of Music.
Born and raised in Los Angeles, Joy has been coaching actors from around the world for 30 years. Before attending theatre school, she took as many foreign language classes as possible- falling in love with the way sound works for an actor's character. She trained at LACC Theatre Academy and ACT in San Francisco.
Joy has coached many Oscar/Tony/Emmy Award-winning performances and has had the honor of working with many of the industry's best film directors. Joy's passion comes from working with each actor to help discover the voice for their characters.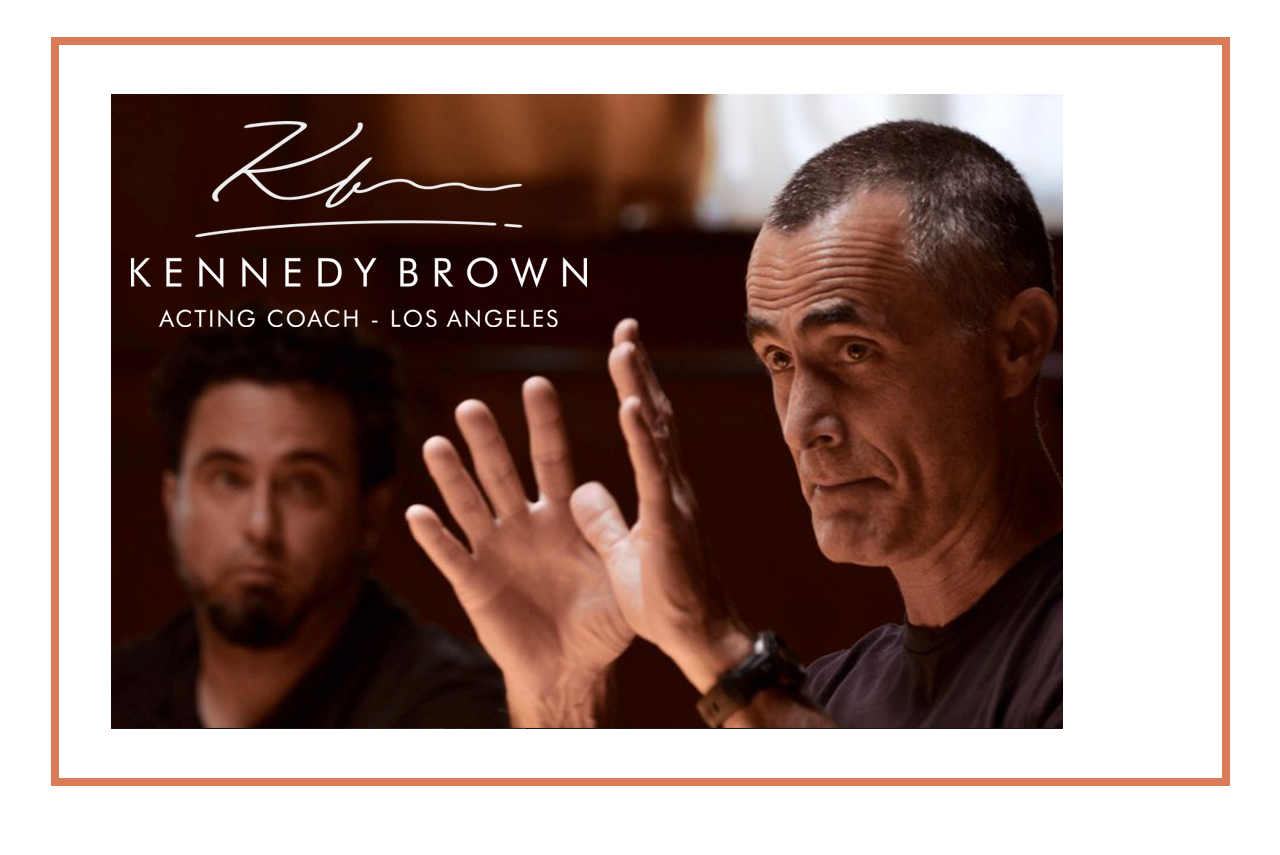 Kennedy Brown is a Los Angeles acting coach who specializes in Physical Acting Techniques & Voice Techniques for actors. He teaches workshops and coaches actors for Film, TV & Theatre in LA, as well as in Europe, Asia and Latin America. His creative and accessible approach allows actors to connect to their roles in a powerful and authentic way - to discover the life in the performance. For the past 12 years Kennedy has been Head of the Physical Acting Program at the Stella Adler Academy, in Los Angeles. In addition, he is a Senior Lecturer in the Department of Theatre & Dance at Cal State University, Fullerton.
Today, Kennedy is one of the leading instructors of the Lucid Body Movement Technique, collaborating for over 25 years with founder of the Technique,  Fay Simpson. In LA, he has explored adapting the Technique- along with other compatible techniques to the world of Film & TV. He is passionate about bringing the transformational possibilities- as well as the depth and spontaneity that are accessible through this approach- to today's actors. Kennedy is also a founding faculty member of Casa Spanda, an innovative acting studio in Mexico City.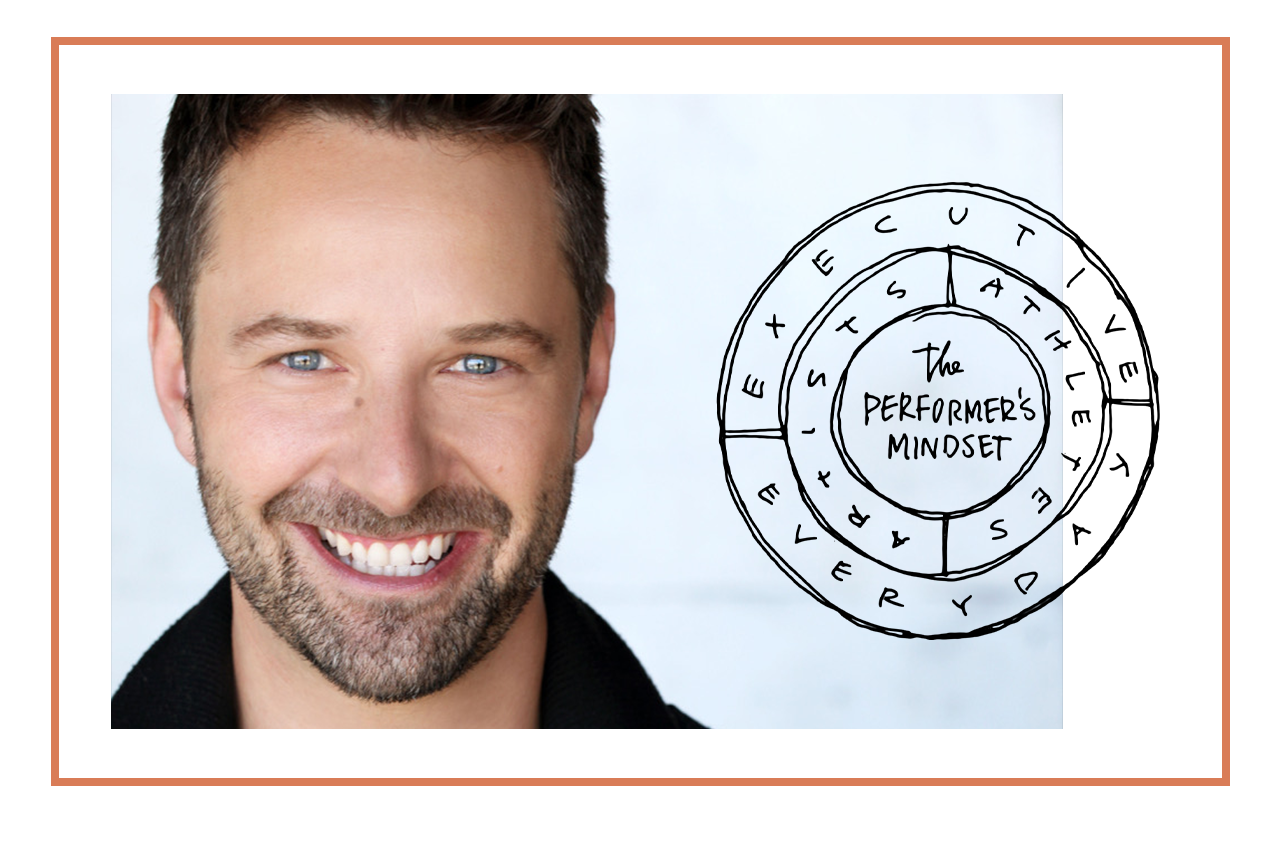 The Performers Mindset are experts in the Performing Space. They help actors, athletes, and executives elevate their approach before, during and after performance. They combine sports psychology, science, and artistry with craft. If one part of the system is out of balance, it affects everything else. Because mindset is EVERYTHING.
Founder Joe Towne, a huge sports fan, began noticing that athletes at the highest levels were training their minds in much the same way they were training their crafts and bodies.  In 2018, The Performers Mindset was born to complement actors and creatives of all types with proven mindset tools and techniques to take their work to the next level, while helping relieve stress and burnout.
Joe graduated with a BA in Theater from The University of Southern California and interned at 20th Century Fox. Joe then headed back east, where he pursued a career in theater and embarked on a 30-year journey that took him to the UK and back. Along the way, he studied at NYC's Stella Adler with June Stein and with Gary Austin, founder and creator of The Groundlings. Additionally, he has worked as a writer, director and producer. Joe hopes to encourage the next generation of actors, athletes, broadcasters, and corporate professionals to bring these tools and Mindset to all their endeavors.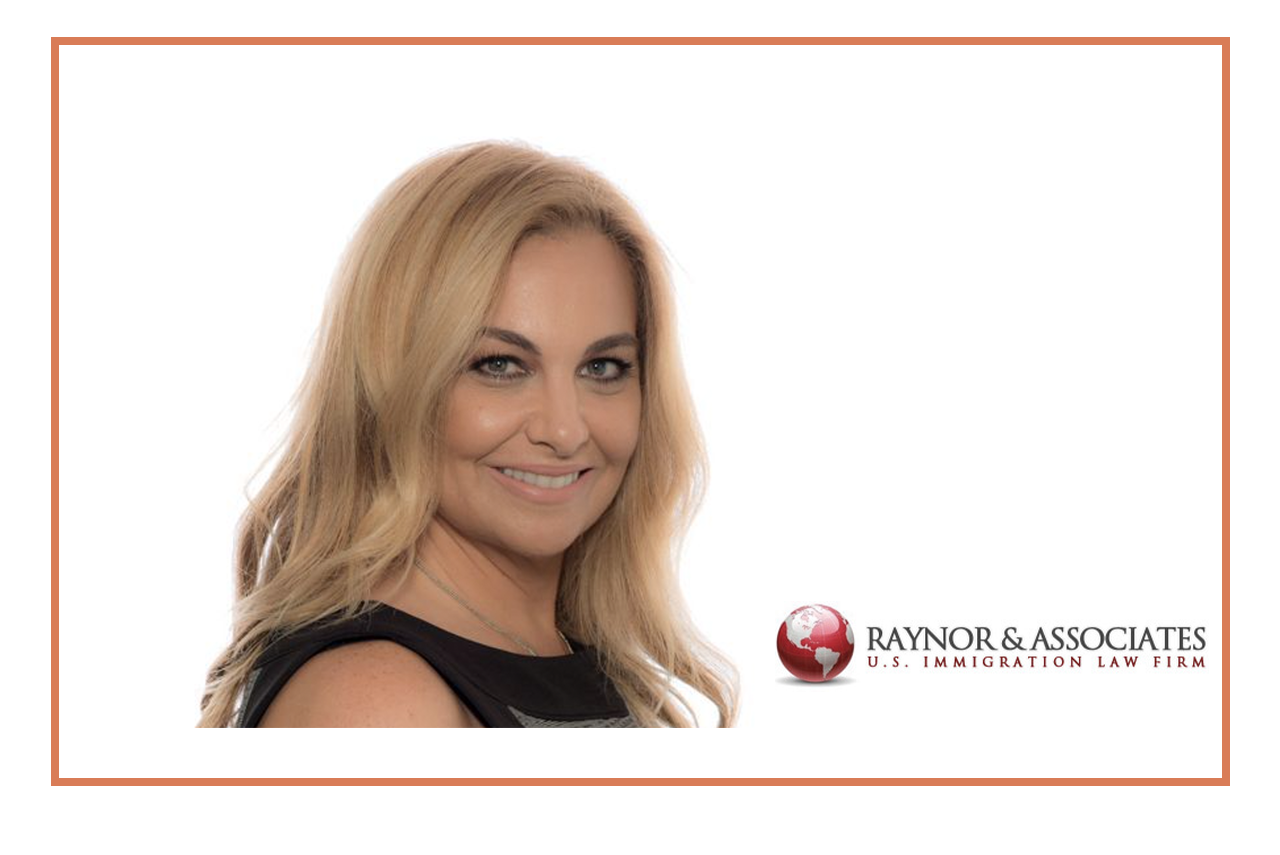 Immigration Attorney Kate L. Raynor has dedicated herself to the practice of USA Immigration Law. She handles all types of immigration cases on behalf of immigrants desiring to become lawful residents of the United States. Atty. Raynor has distinguished academic credentials. She graduated in the top four percent of her undergraduate class at the University of California, Los Angeles (UCLA) and top ten percent of her class from University of California, Hastings College of Law. Attorney Raynor has worked in the entertainment industry for the past ten years and specializes in immigration issues for the entertainment industry. She has represented foreign celebrities from all over the world. Kate Raynor's dedication to her clients has earned her reputation as one of the top entertainment immigration attorneys in the United States.
Kate Raynor's clients include numerous A-list celebrities in Hollywood today. Kate Raynor's Clients have starred in such huge Hollywood Blockbusters as Derailed, Ocean's Twelve, Ocean's Thirteen, Around the World in 80 Days, Letters From Iwo Jima, The Last Samurai, Memoirs of a Geisha, Pink Panther 2, Eastern Promises, and many more.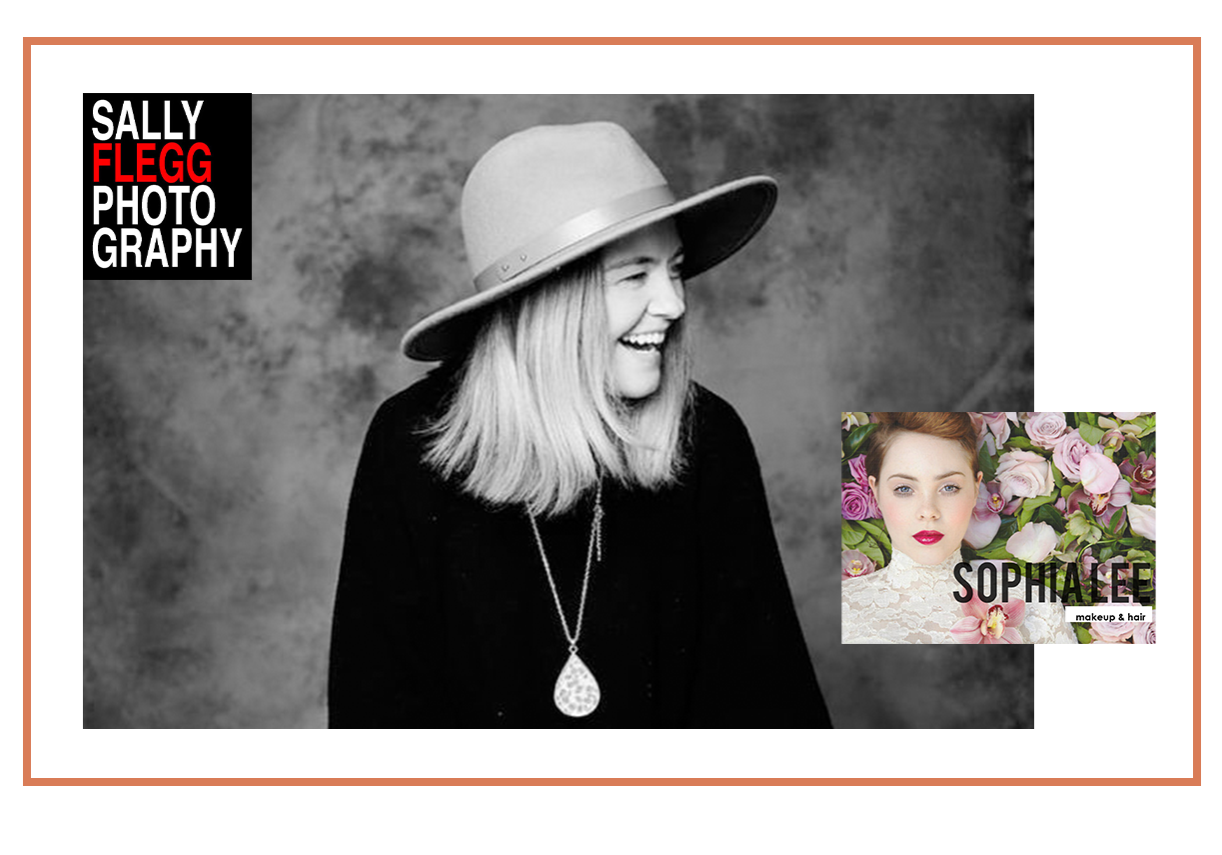 SALLY FLEGG
Sally Flegg received her first SLR for her 13th birthday from her Father. It was a vintage Pentax and she loved it. She shot her first portfolio on it whilst studying Photography at the Sydney institute of technology. Studying traditional black and white photography and shooting on film for many years, Sally loved the darkroom and hand printing but she also loved technology so when the Digital revolution came she had a little cry and then went digital.
Sally is a Sydney based photographer who just loves to shoot with natural light and has a 3 level  photographic studio In Pyrmont Sydney. It has beautiful natural light as well as studio light. People are Sally's forte- she shoots stills for Headshots, press kits, on location stills for film, look books, portfolios, promotional materials, Editorial and personal publicity.
SOPHIA IVY LEE
With over 20 years experience, Sydney based freelance artist Sophia Ivy Lee has earned herself a reputation for creating natural flawless skin. Highly skilled, creative, with attention to detail, Sophia has secured a strong following from photographers, directors and actors alike.
Sophia's professionalism along with her calm and friendly nature means she is highly sought after as the make-up artist of choice for both private and professional clients.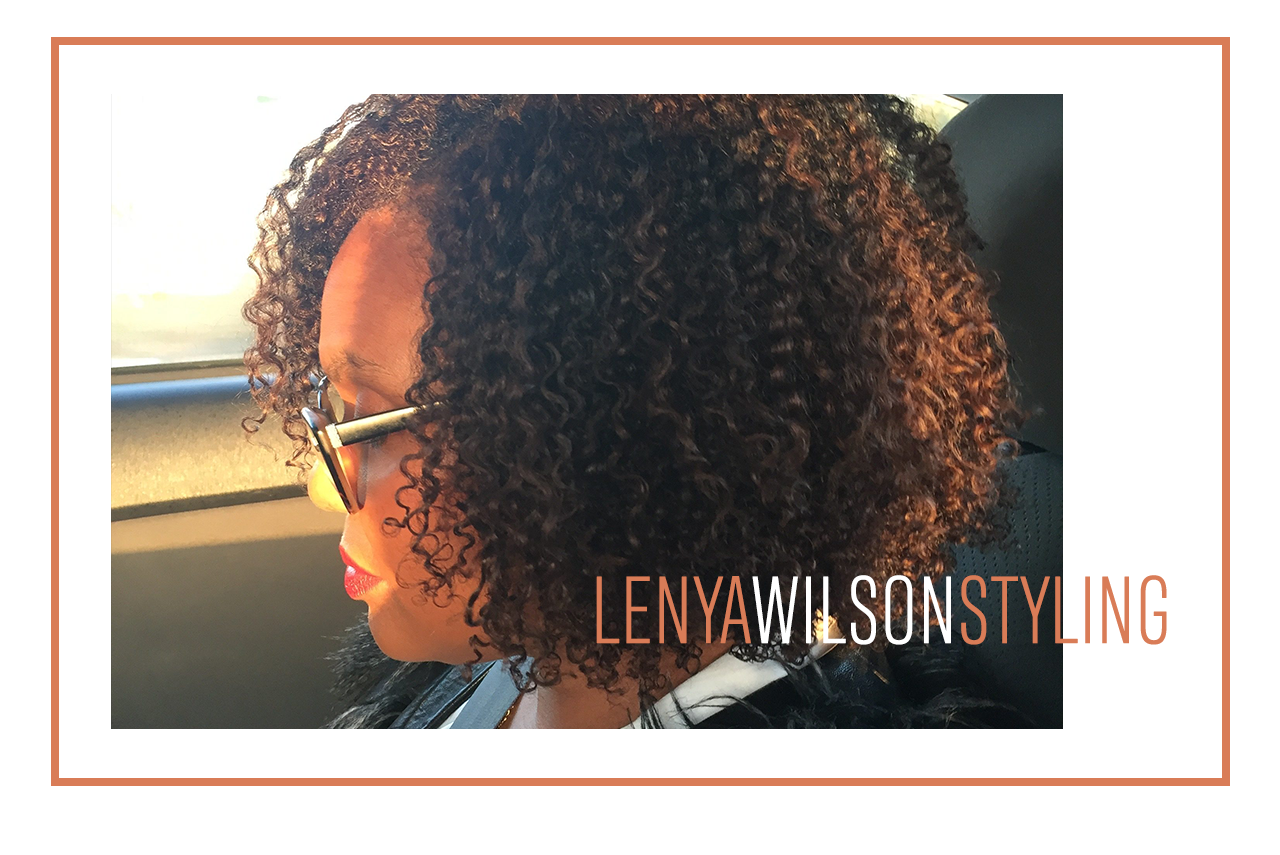 Lenya Wilson is a Los Angeles based Celebrity Fashion Stylist, Costume Designer and Image Consultant. As a native New Yorker, Lenya's fashion sensibilities were formed in the fashion capital.  Living abroad, in both Paris and Australia, helped her further hone her sense of style.  Lenya is an industry veteran with over a decade of experience working across a variety of cultural environments.  Her unique eye and aesthetic draw from her cross-continent experiences.
Lenya has worked in both film and television and has a reputation for elevating the personal style of her clients.  In addition, she has styled fashion shoots for magazines all over the world.  No stranger to the world of red carpets, Lenya has styled celebrities for a host of events ranging from the Oscars to local film festivals.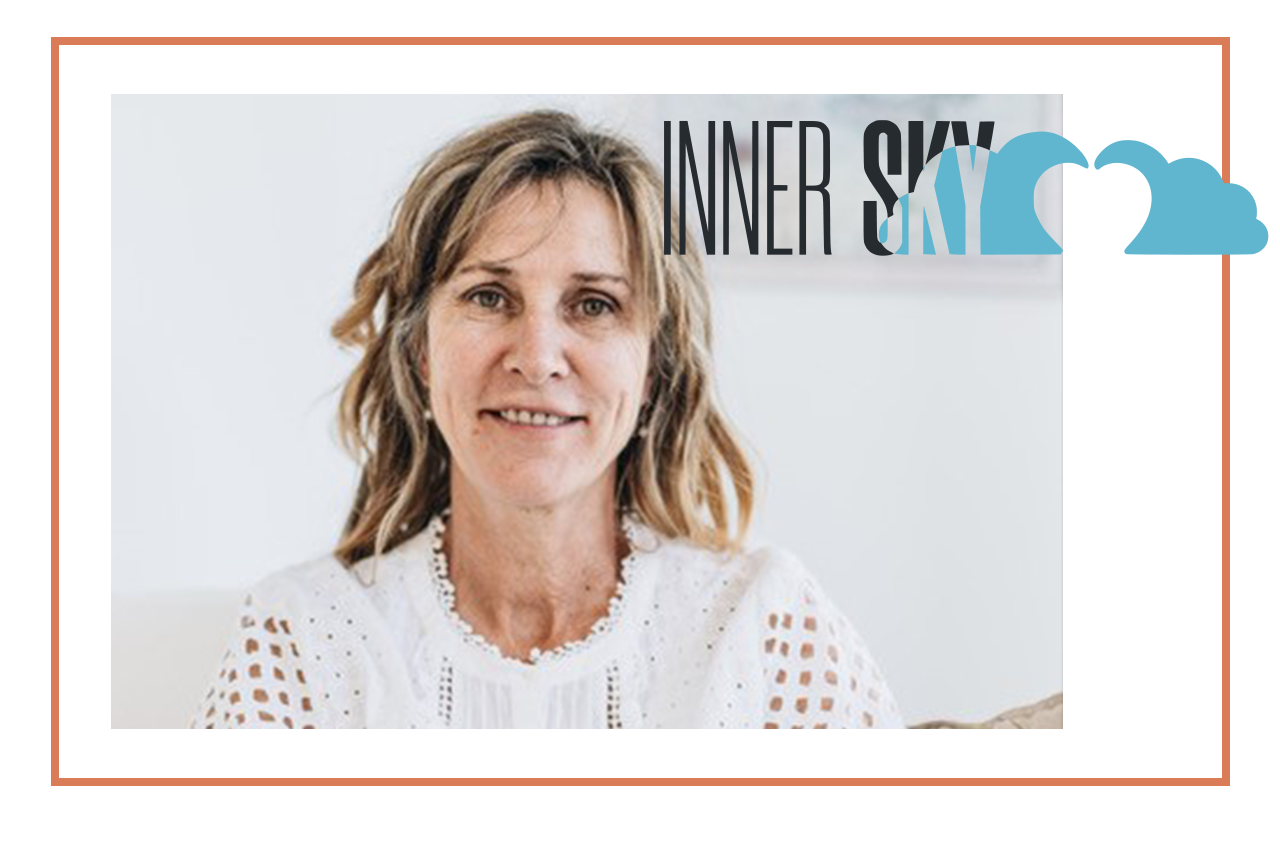 Chris Phillips combines her unique expertise in story and meditation to offer practices that help us explore the narratives we tell about ourselves. She offers specific meditations and exercises that equip us to observe the patterns, recurring themes and choices we make along the way. Through meditation and inquiry we have an opportunity to open up our stories, find what is true, see possibilities for other paths and shape the direction of the narrative. Inner Sky offers a practical approach to meditation and mindfulness training. Chris is an Emmy nominated Story Producer and screenwriter with a Masters in Education, Diploma of Positive Psychology and a passionate enthusiasm for exploring the scientific basis that underpins effective meditation practice. Many AiF members will know Chris from the meditation classes she generously held at the beginning of the pandemic that helped us center ourselves when we needed it most!. She is the founder of Inner Sky Meditation.
Inner Sky will help design a program to elevate your practice to where you want it to be.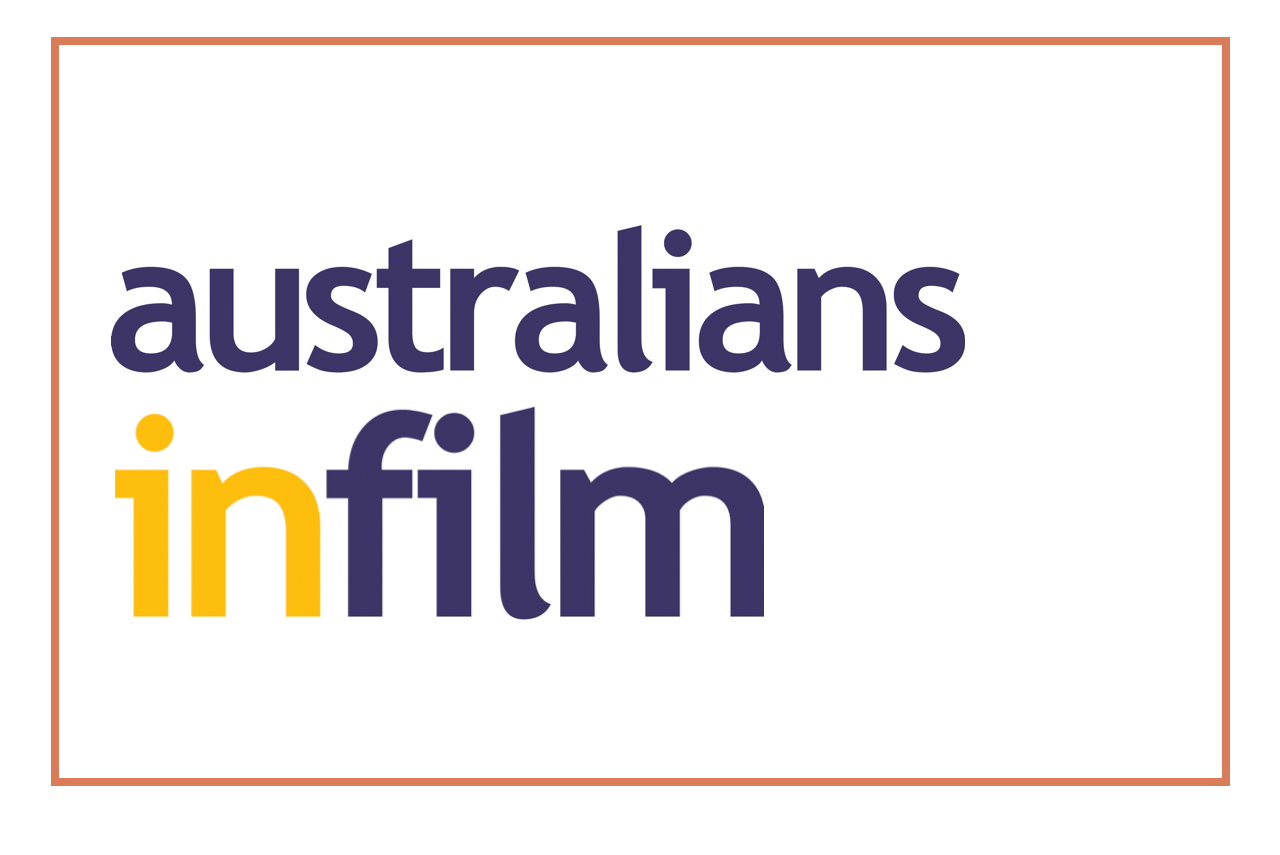 You will be a lifetime member of Australians in Film, which includies access to our creative workspace Charlie's at Raleigh Studios in Hollywood (when travel restrictions allow) and invitations to exclusive AiF Events.
Ready to take the next step?